discover
cyprus
the best place to film
We are a video production service company and
content creators
providing full production support in Cyprus
scroll
01

Blue Sea

02

Deserts

03

Green Forests

04

Mountains

05

Roads

06

Rural South

07

Urban Hubs

08

Architecture

09

Endless Coastline
Explore Cyprus Explore Cyprus Explore Cyprus Explore Cyprus Explore Cyprus Explore Cyprus Explore Cyprus Explore Cyprus Explore Cyprus Explore Cyprus Explore Cyprus
Explore Cyprus
Alive Film Productions brings
together a highly professional
team of creative minds from
Cyprus and around the world.

Our vast local and international
network of reliable professionals,
partners and experts covers all
video production
bases – from skilled sound,

lighting and camera
specialists to the latest modern
equipment rentals.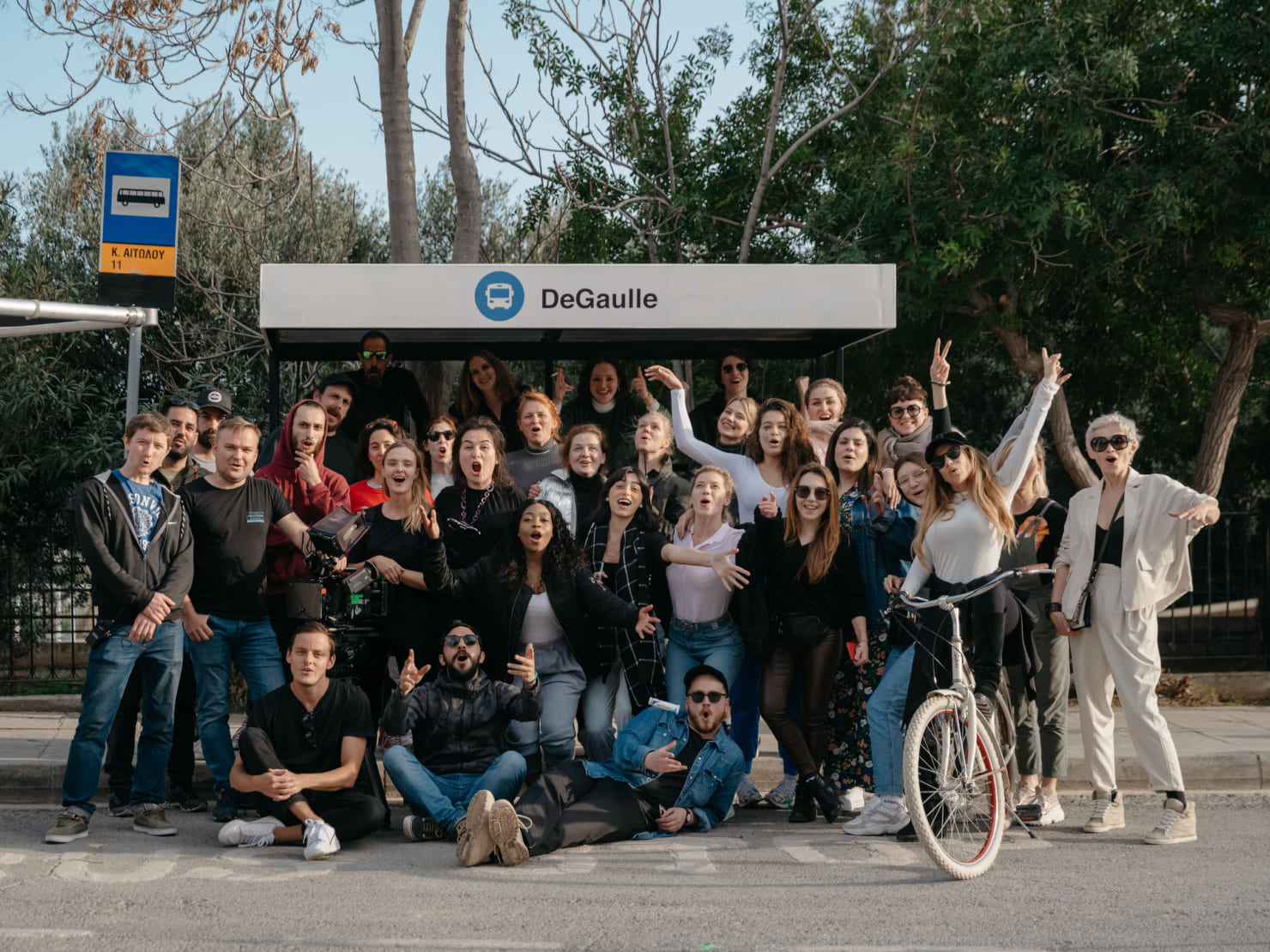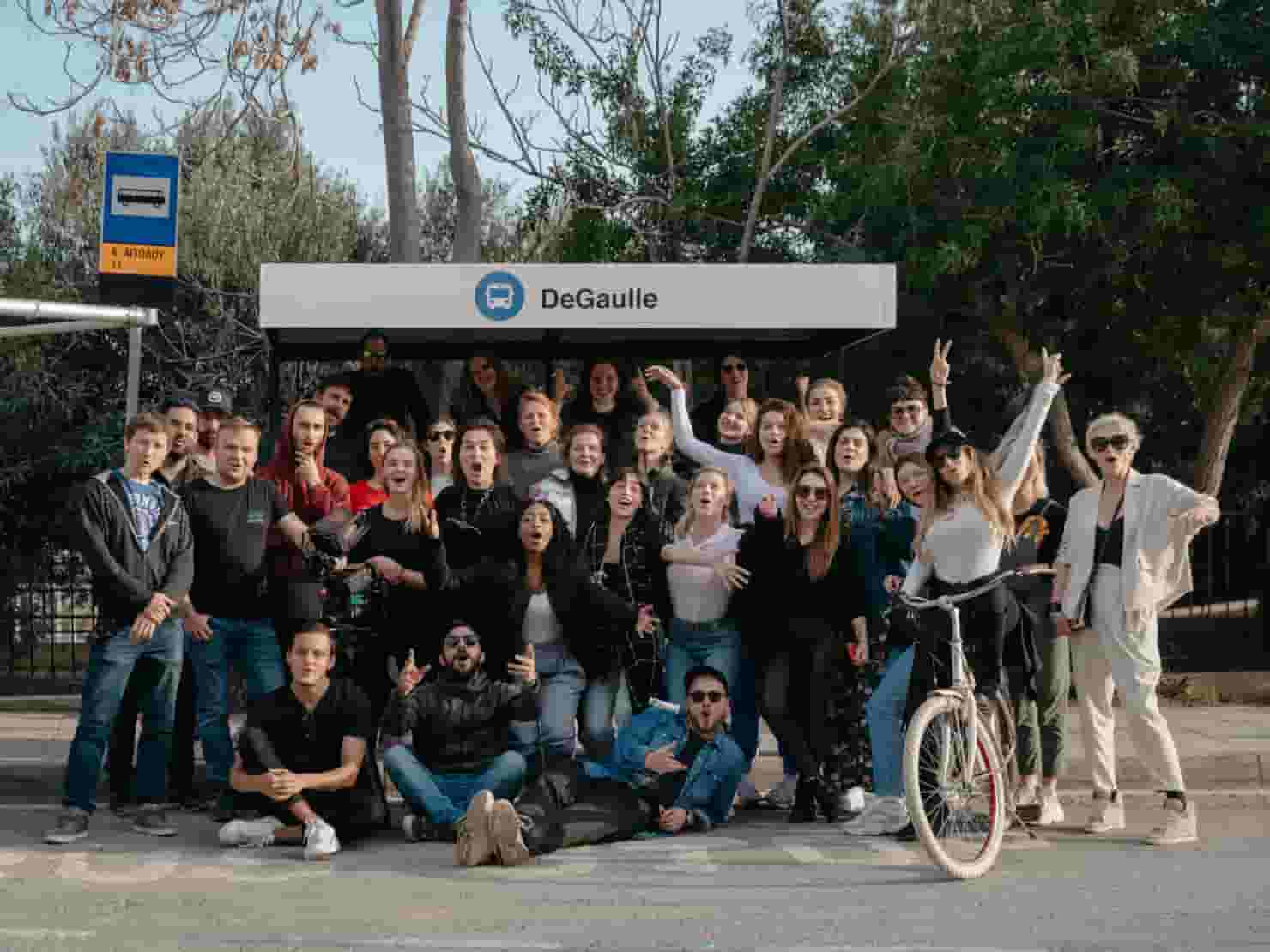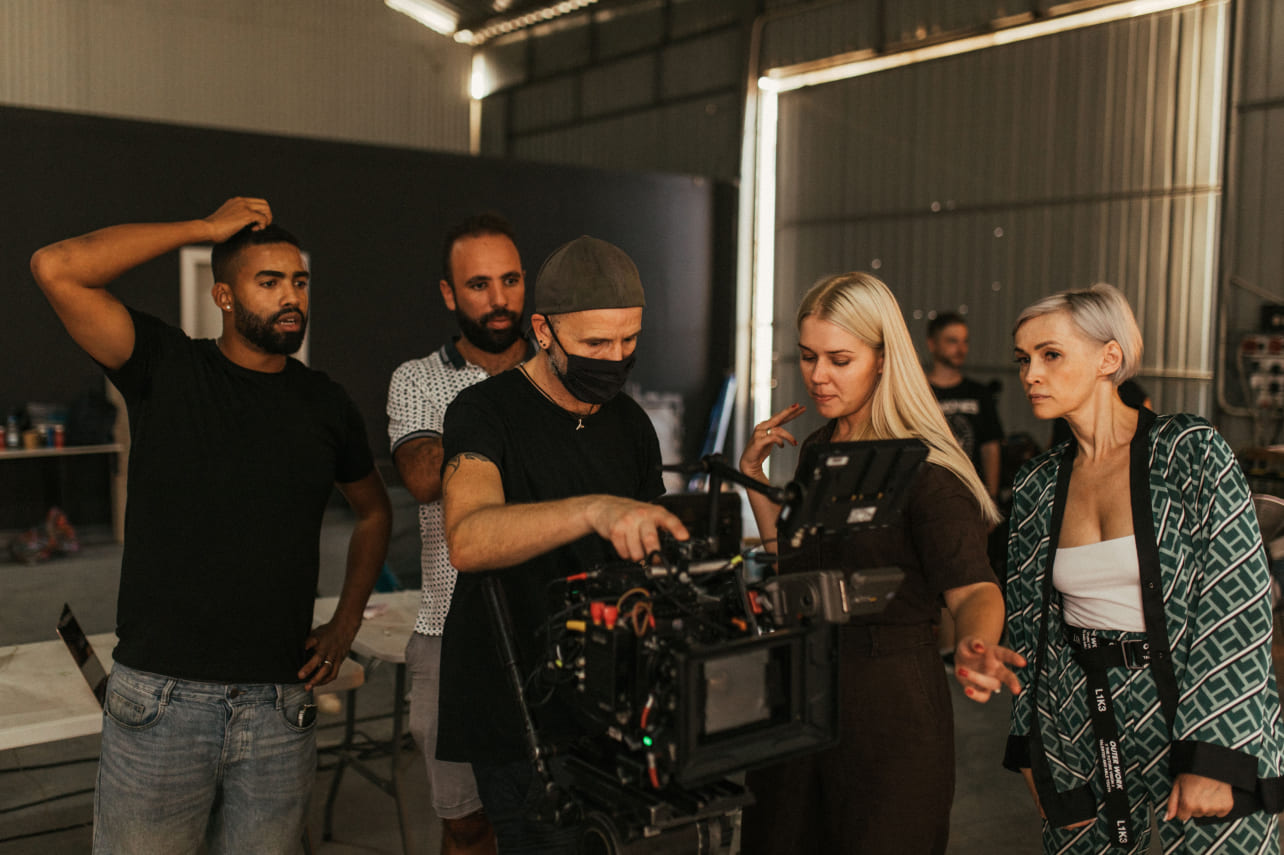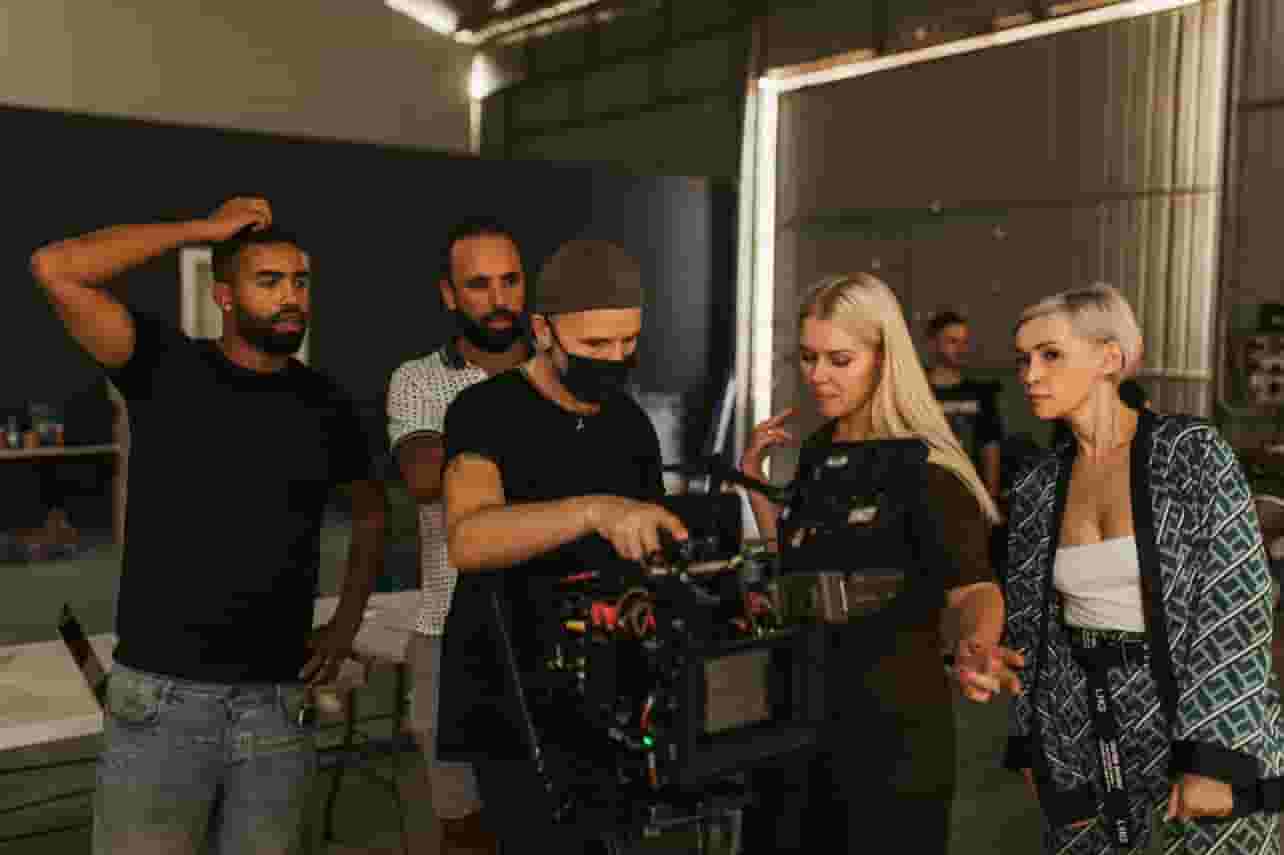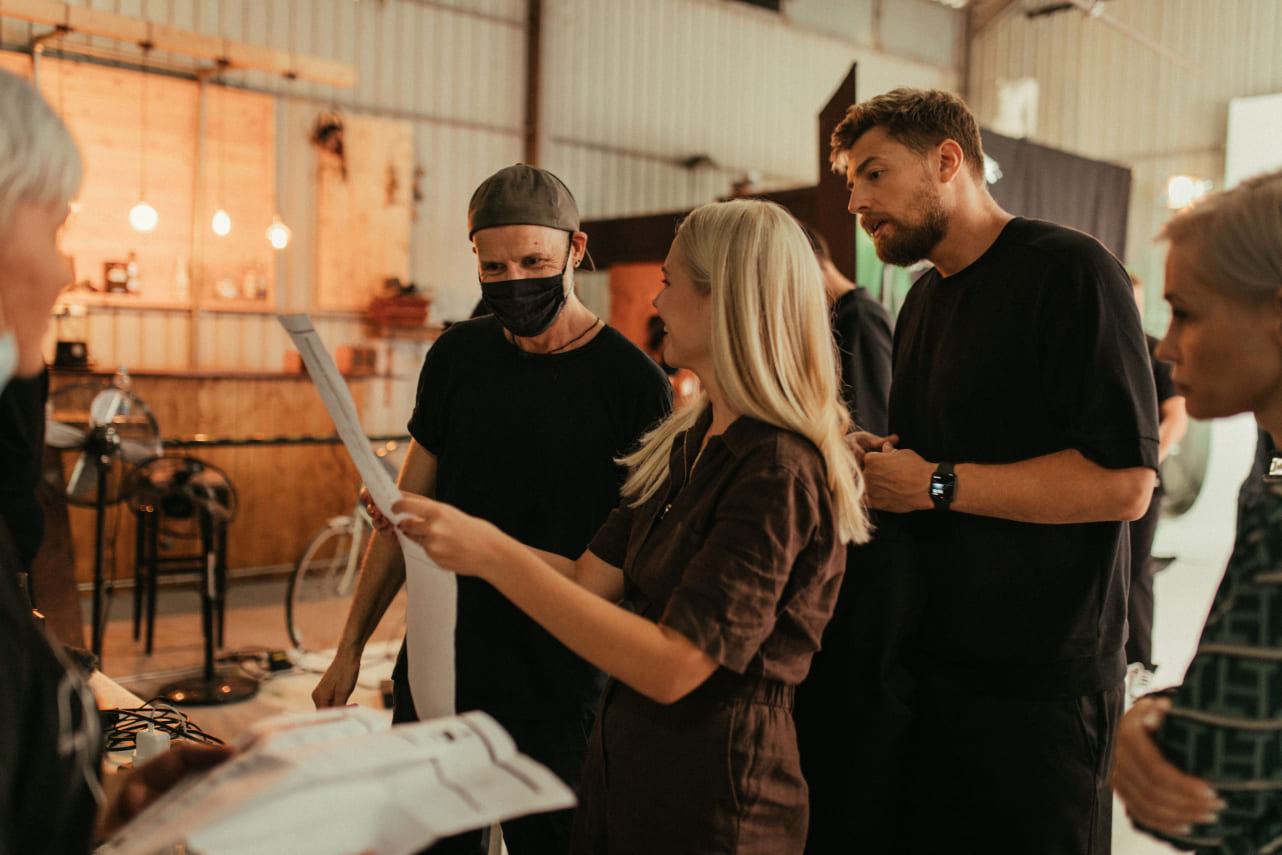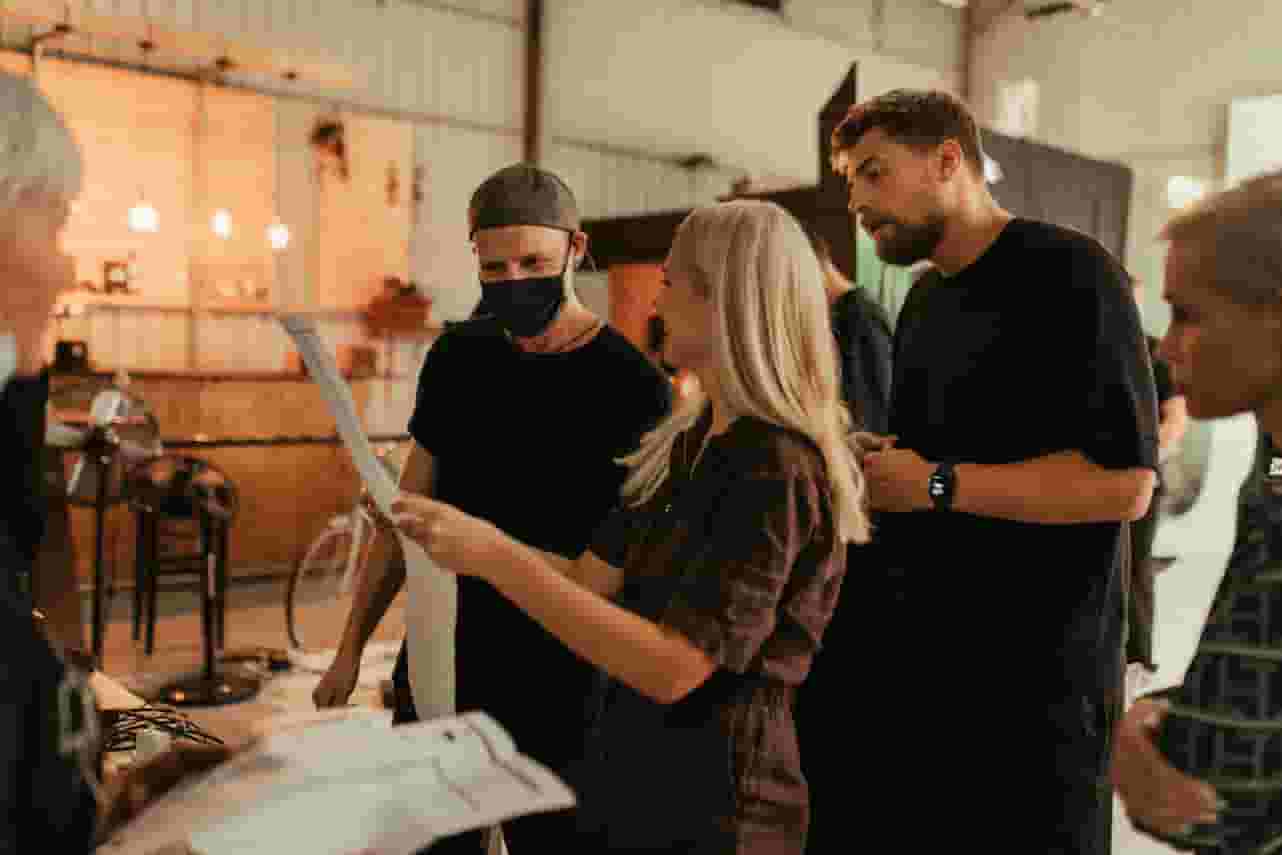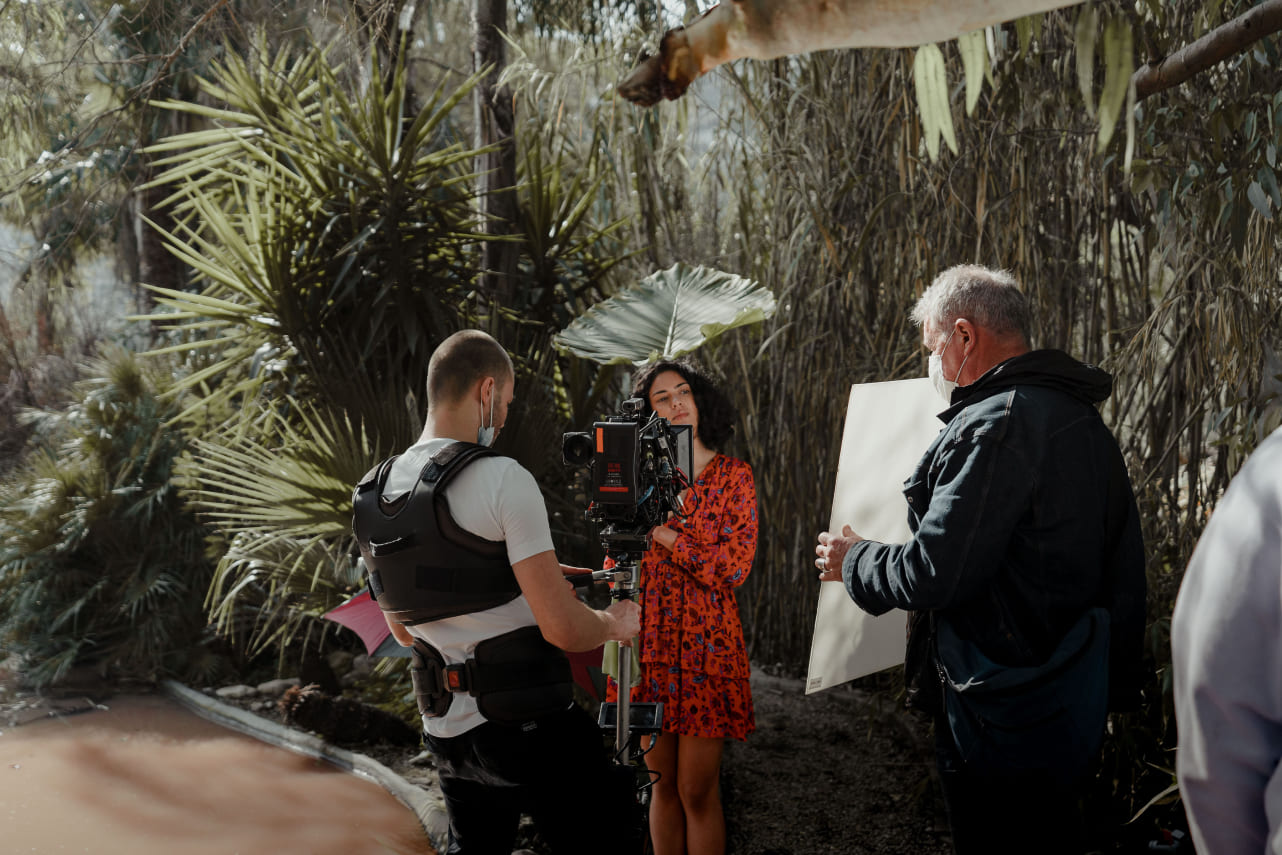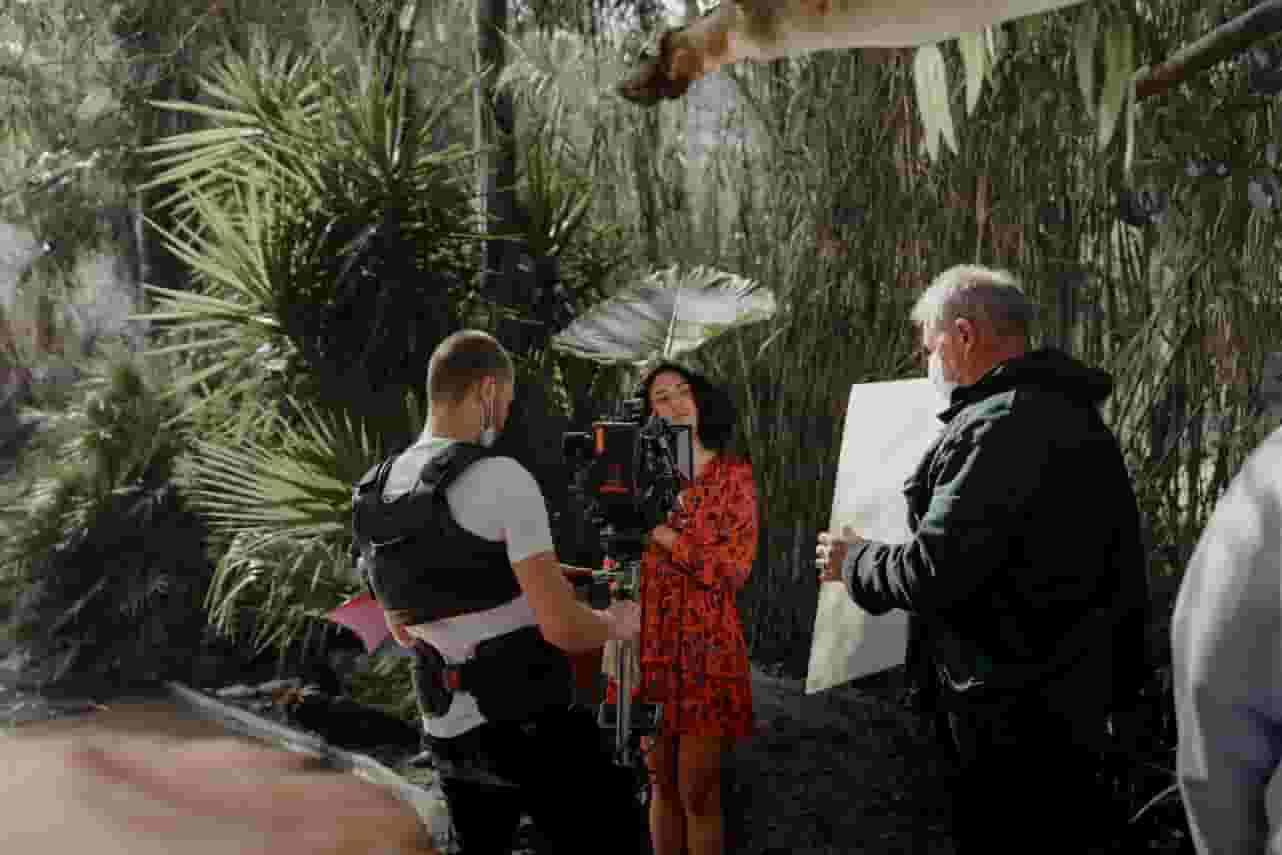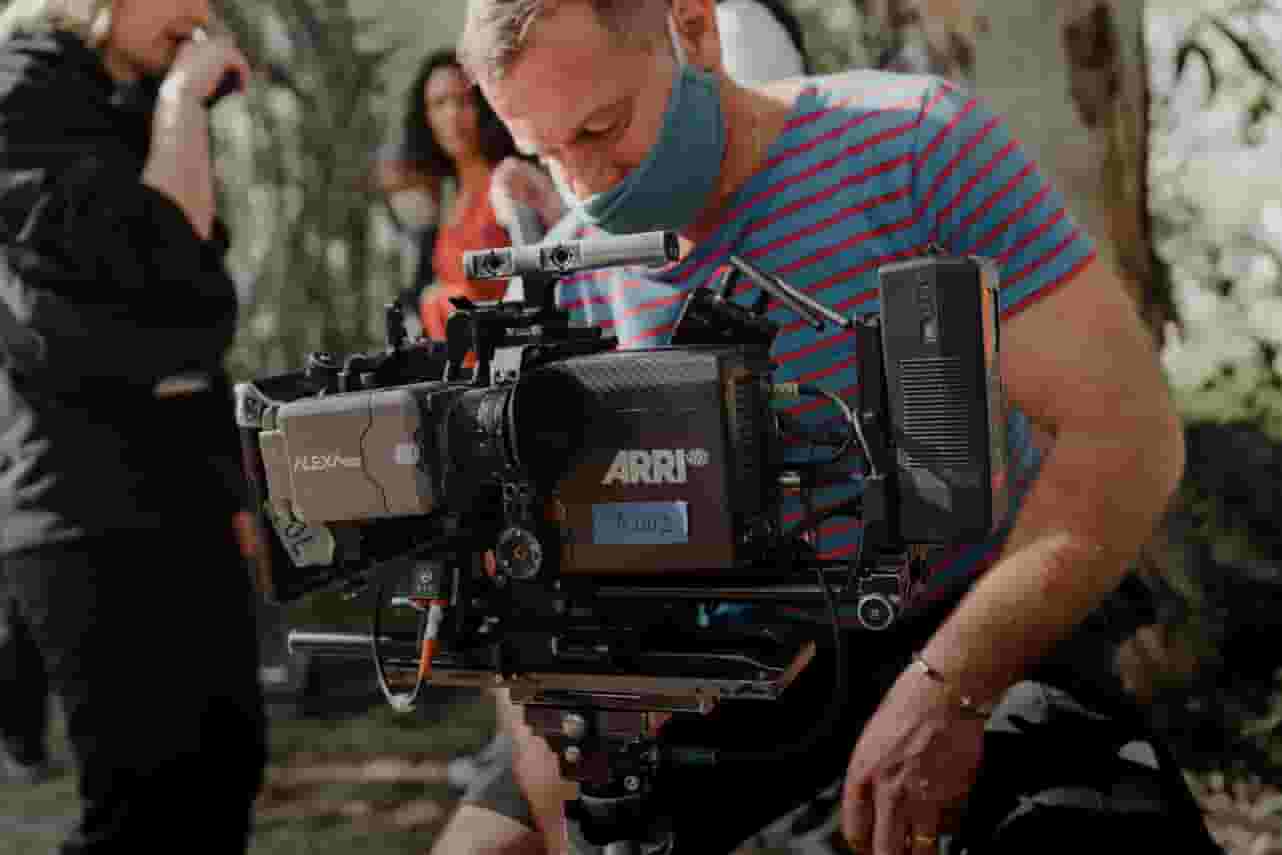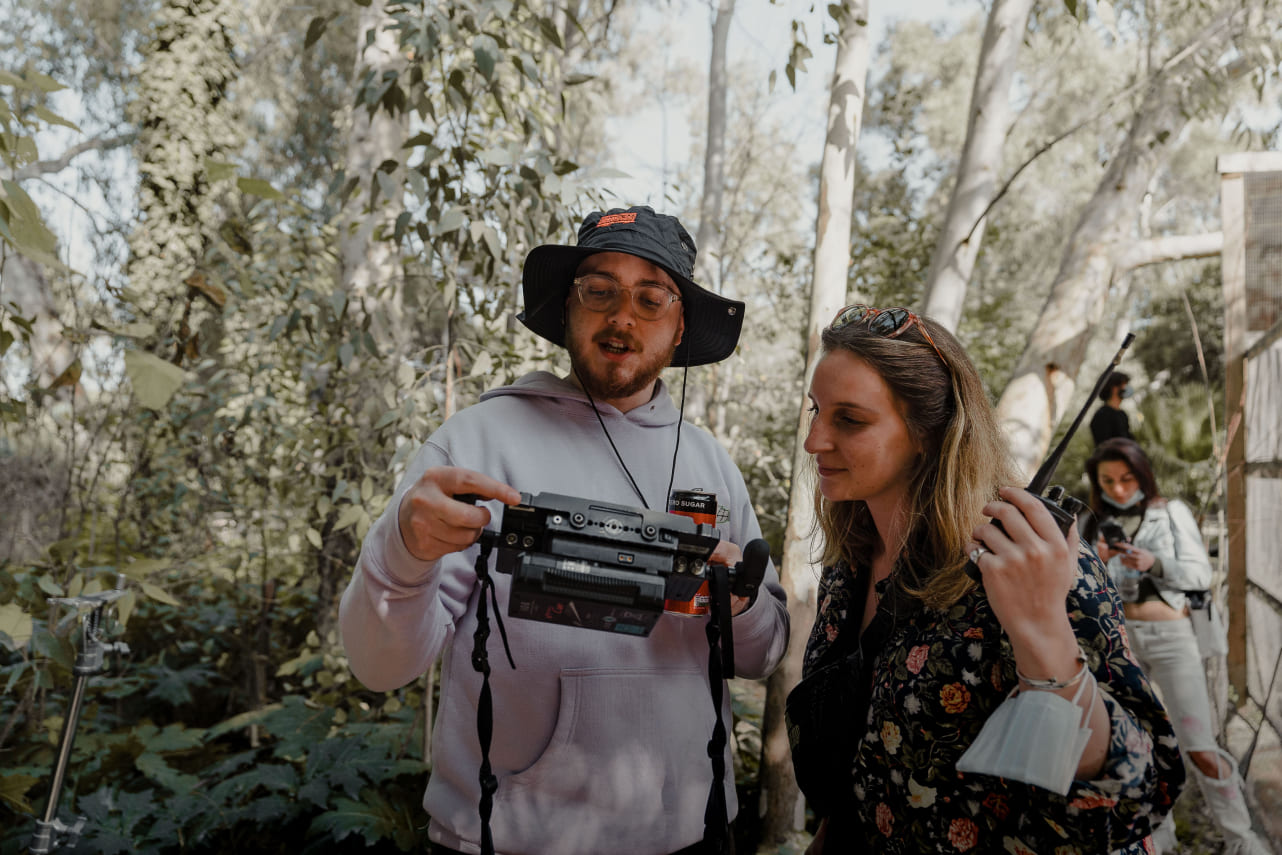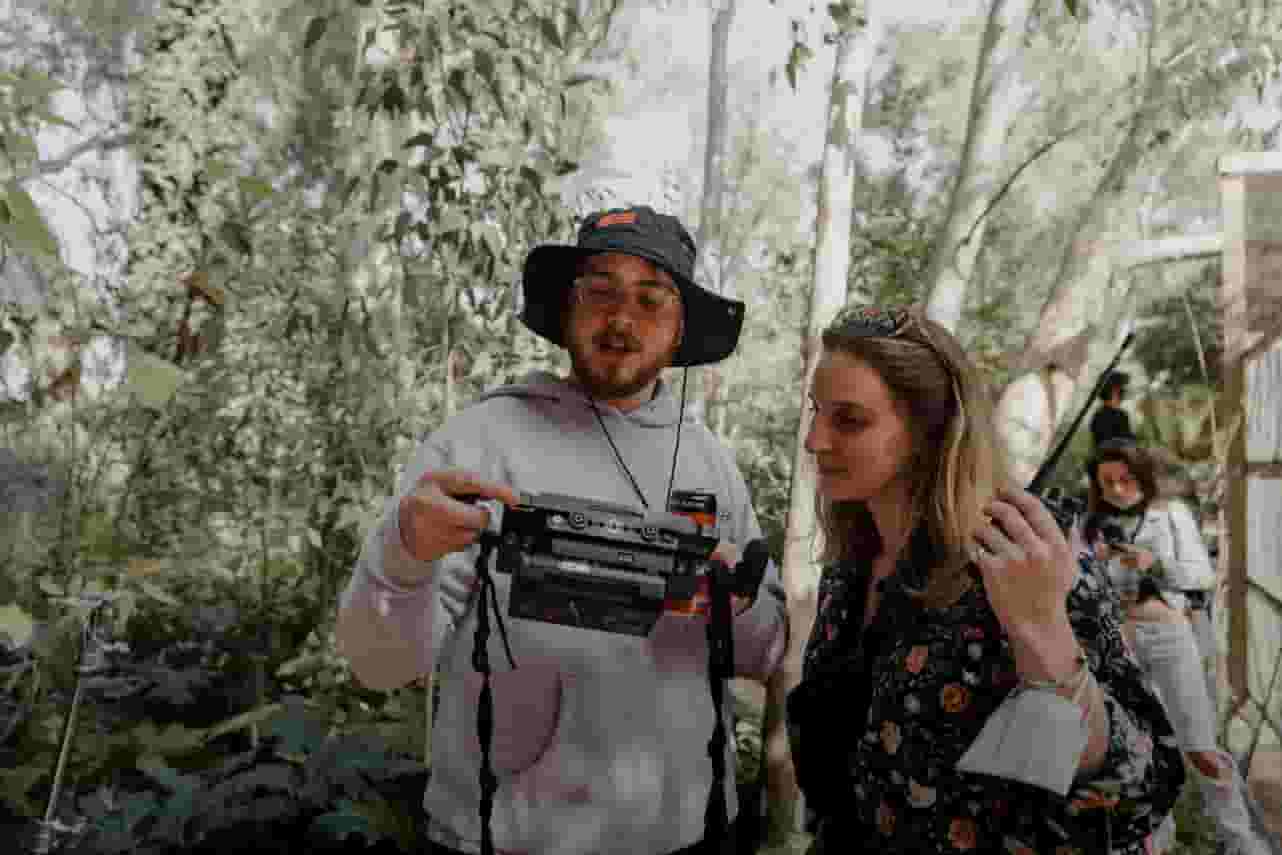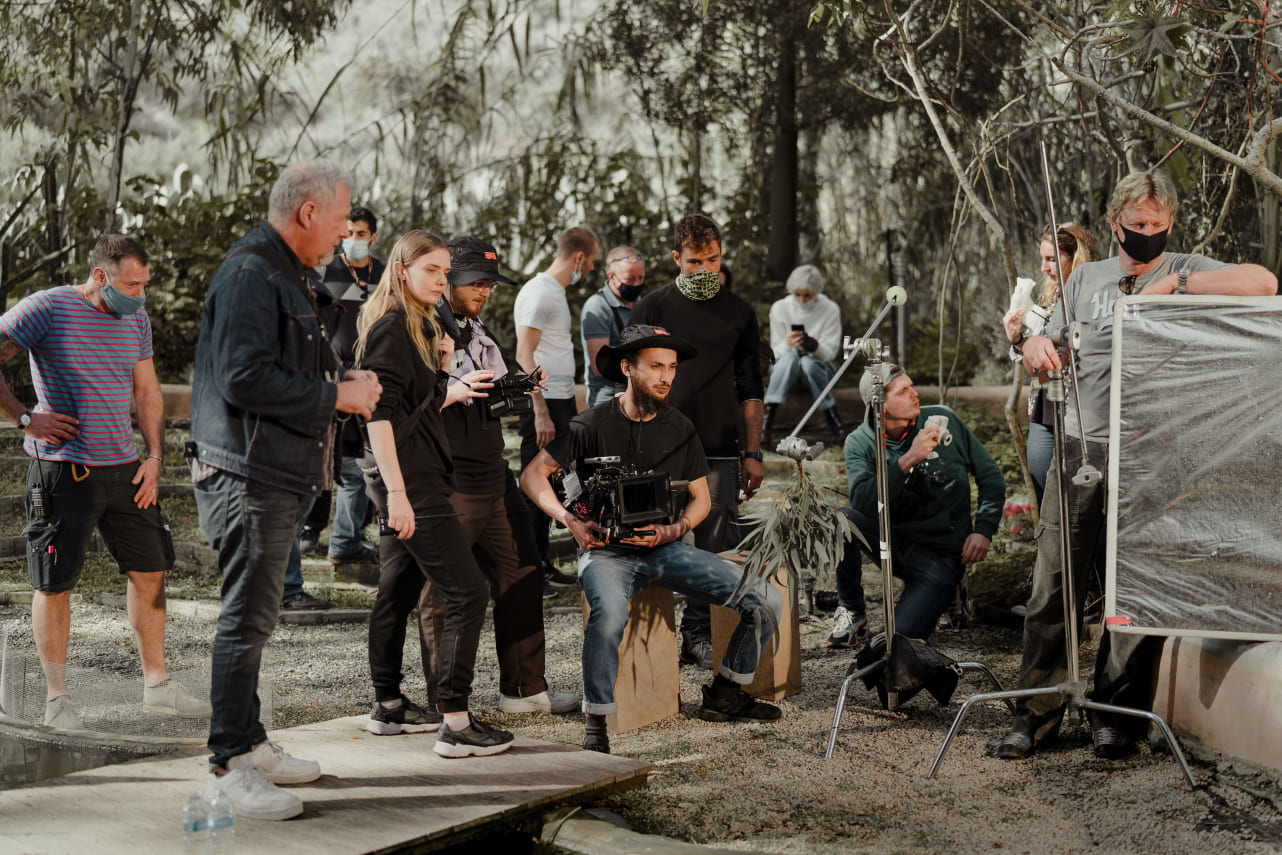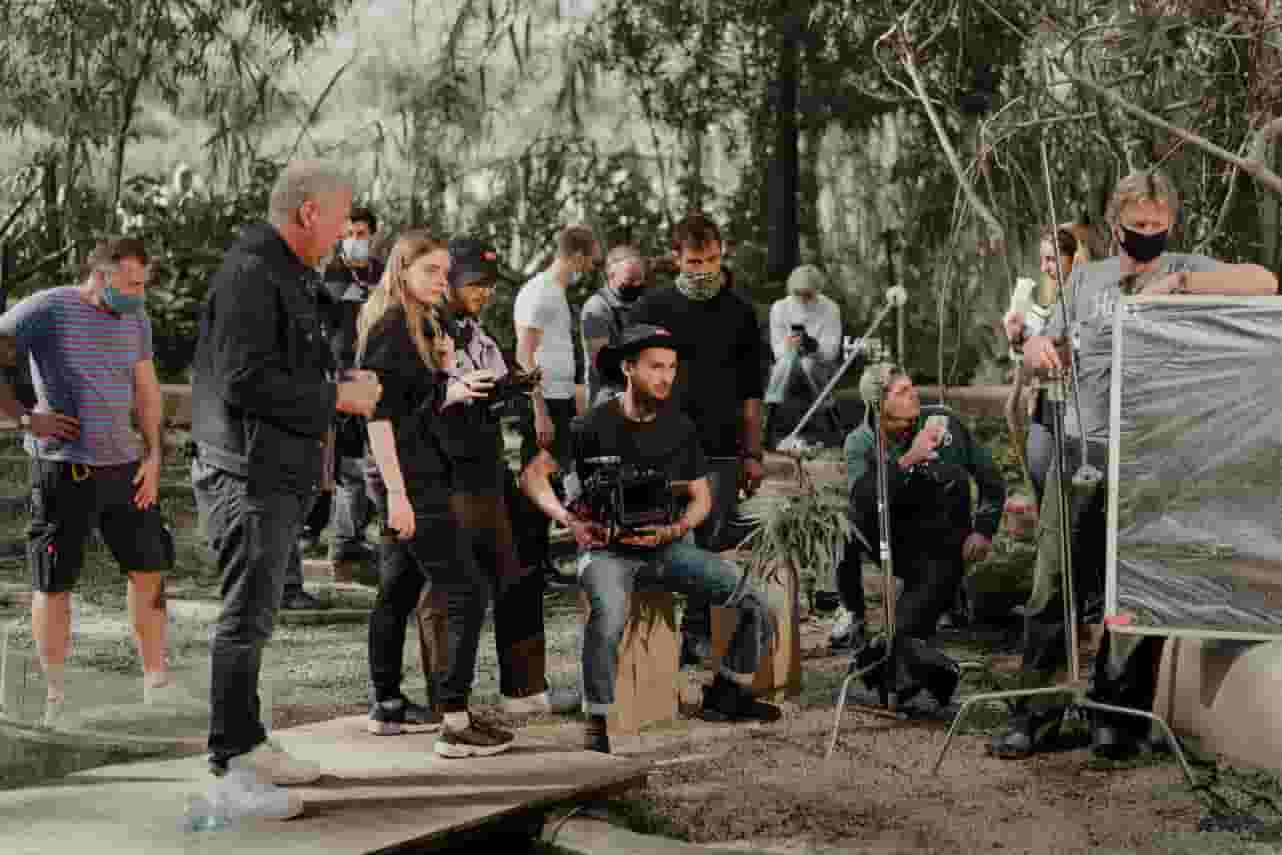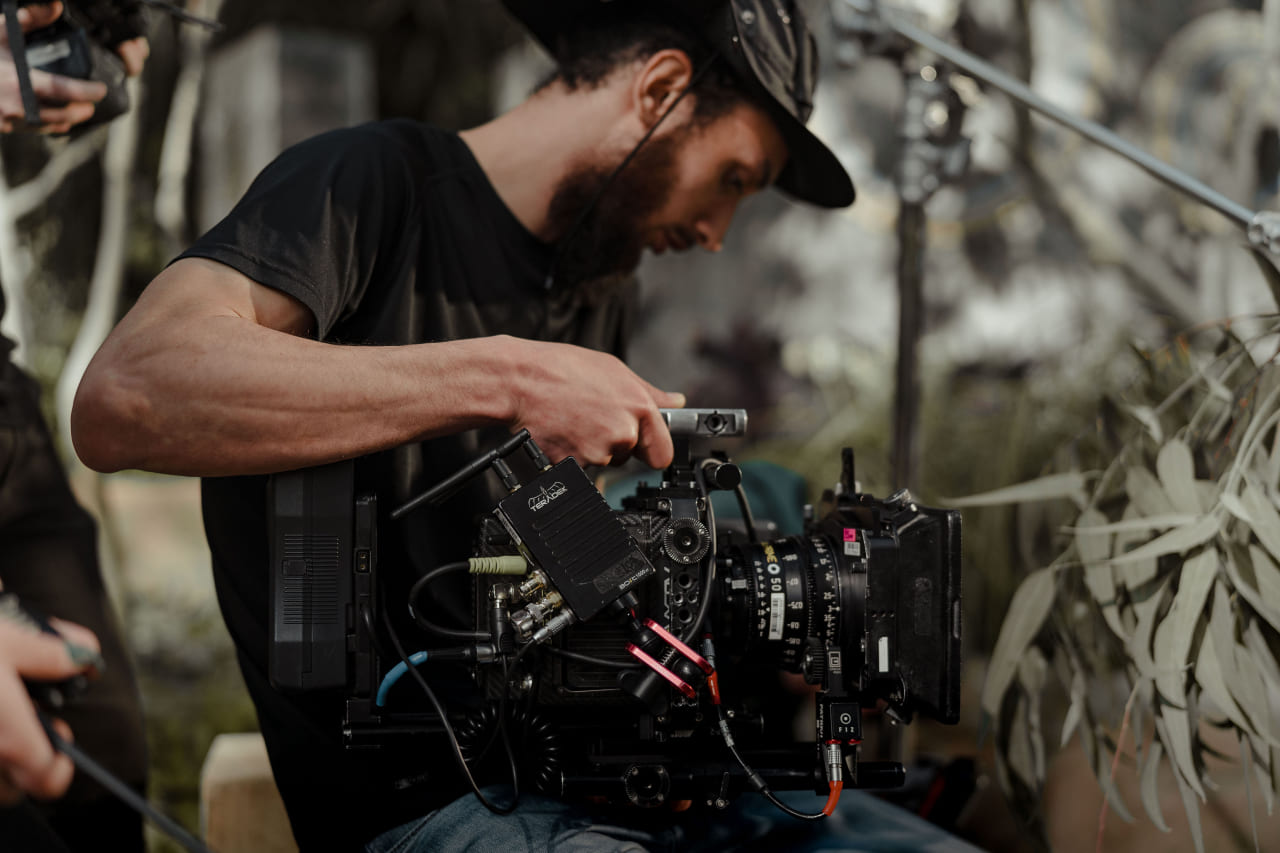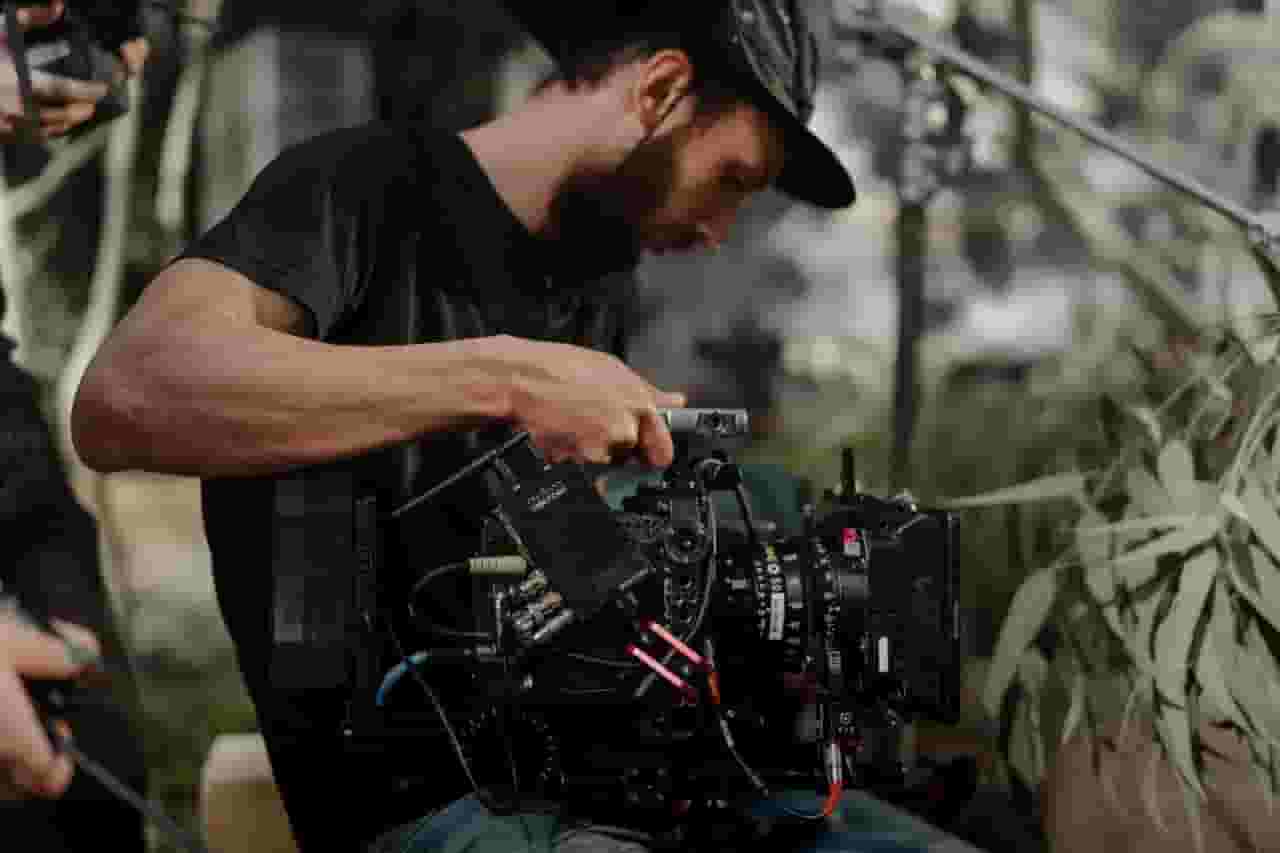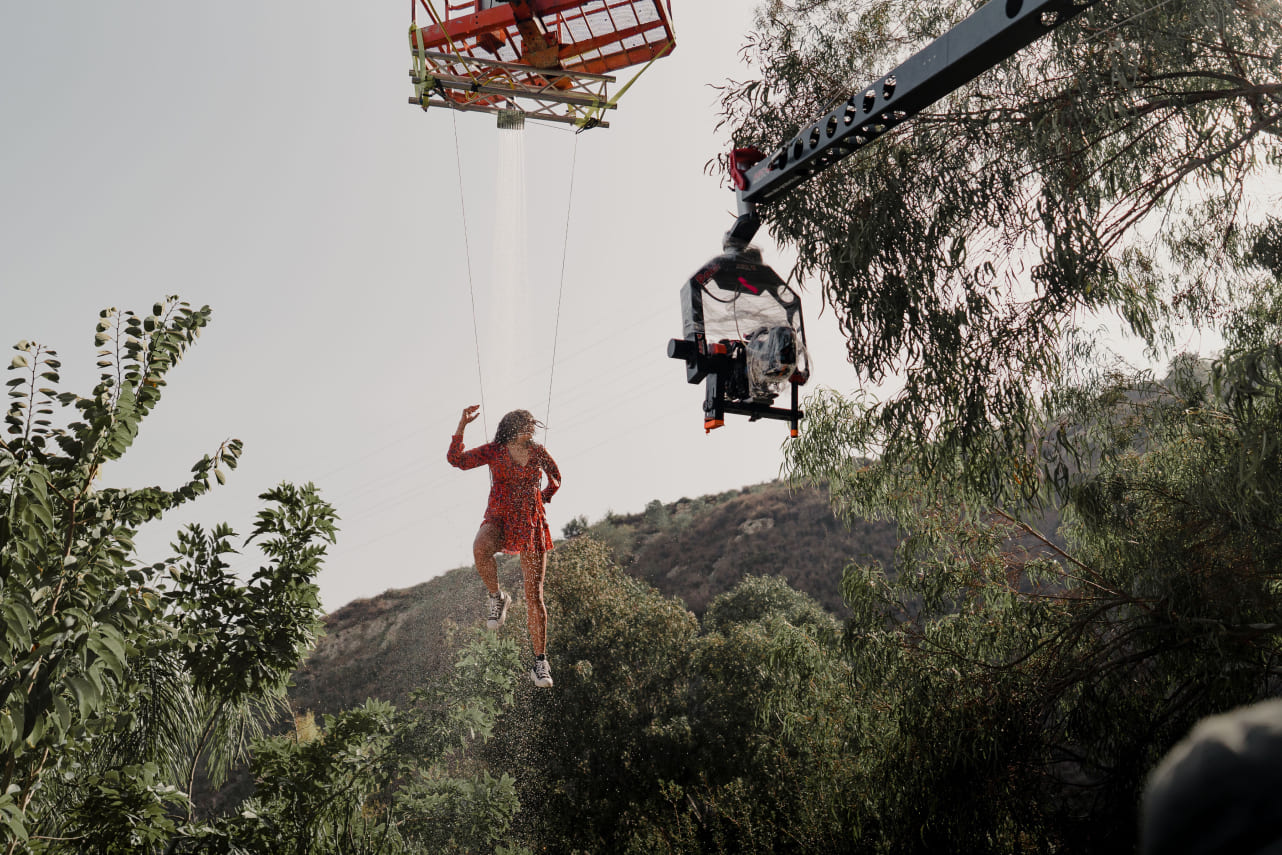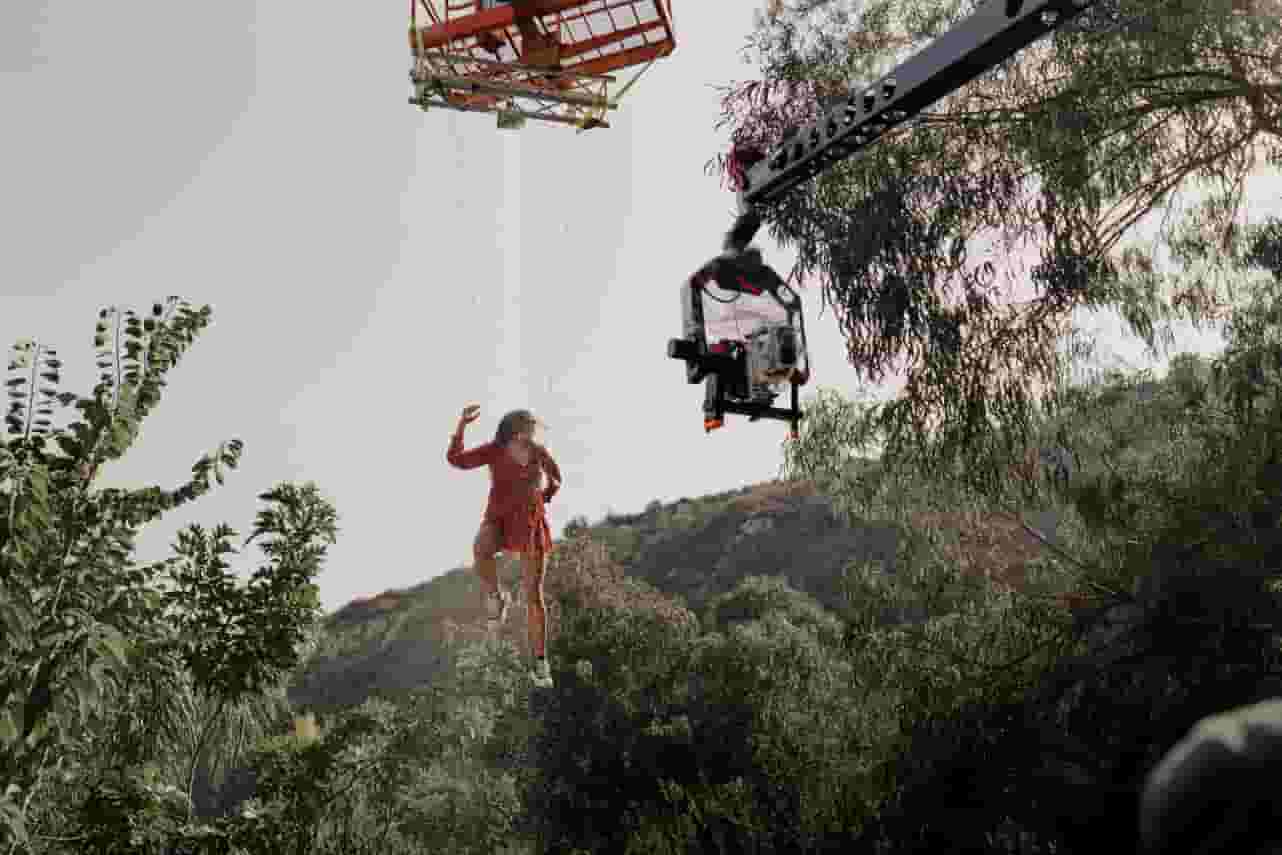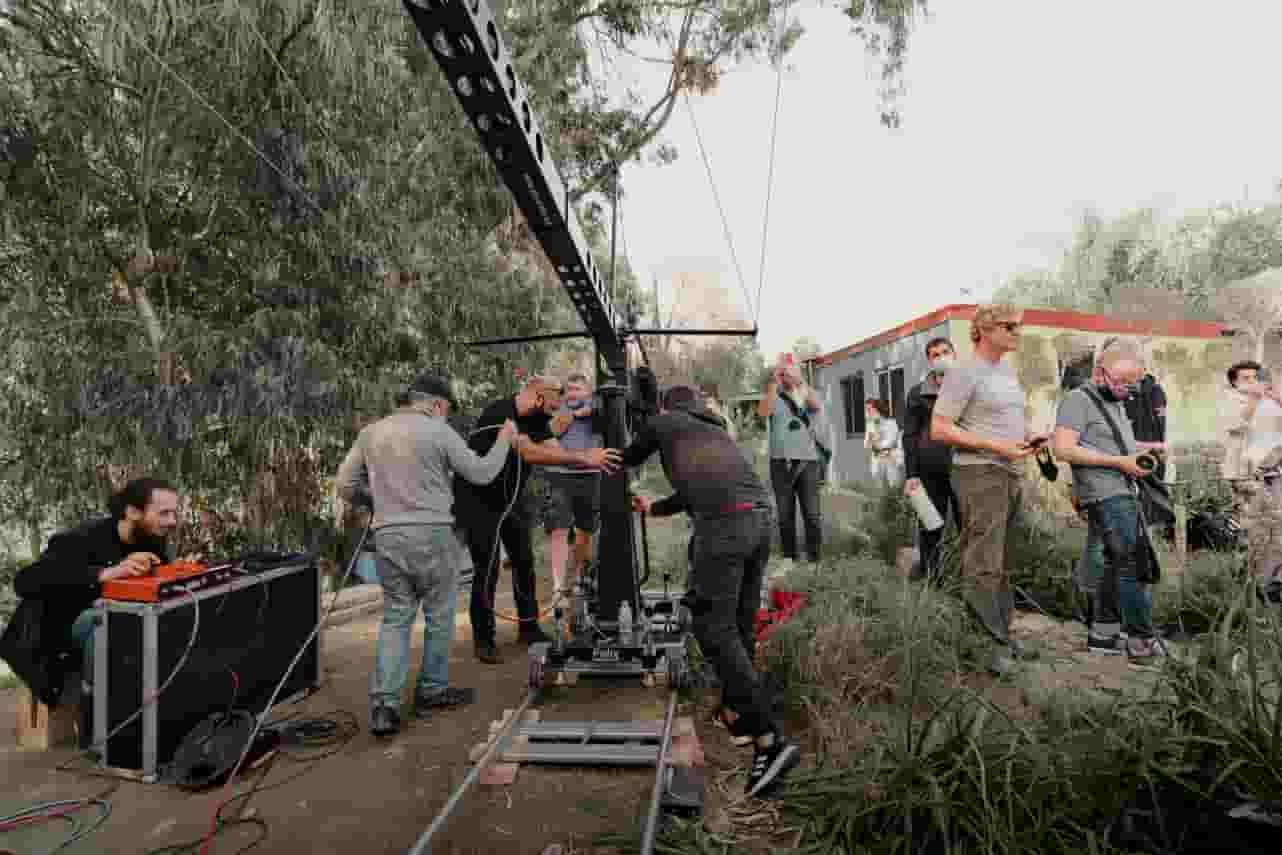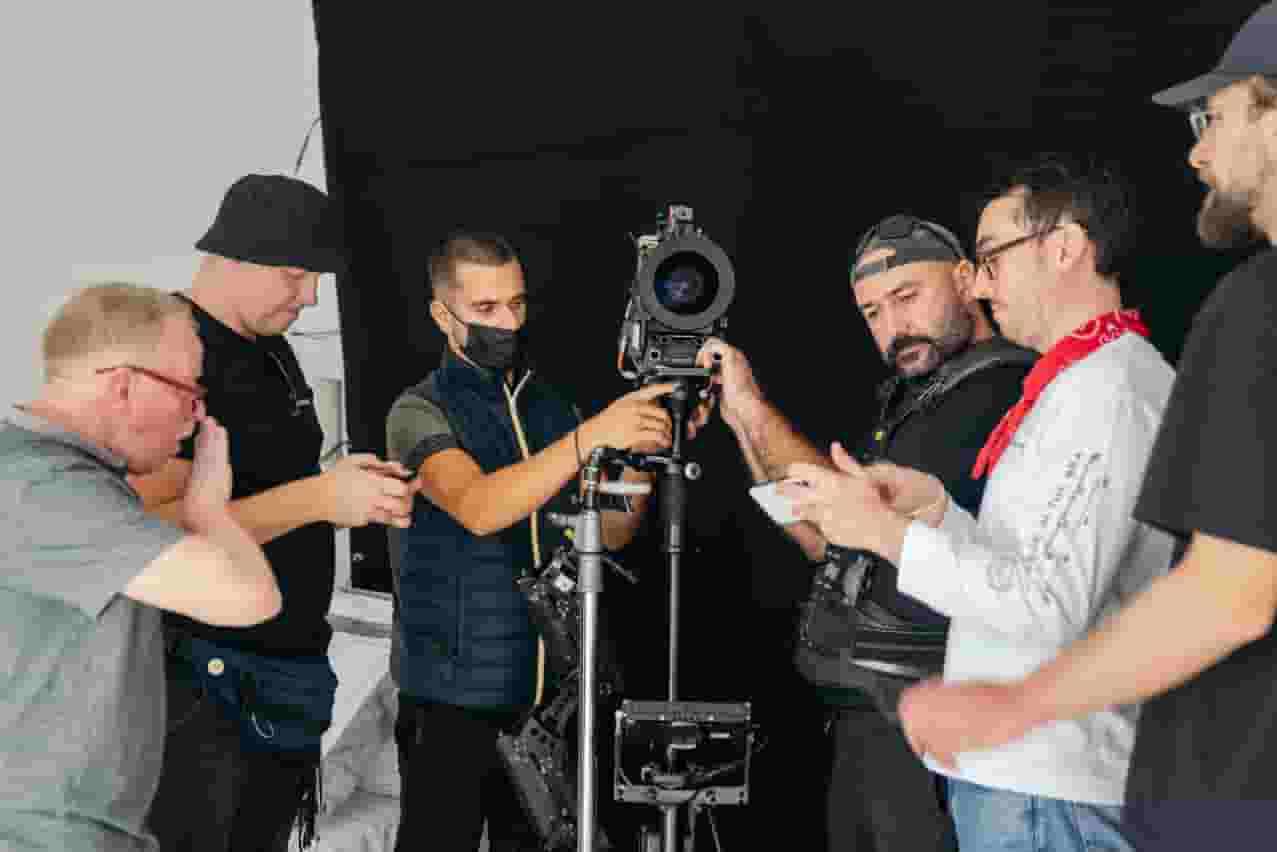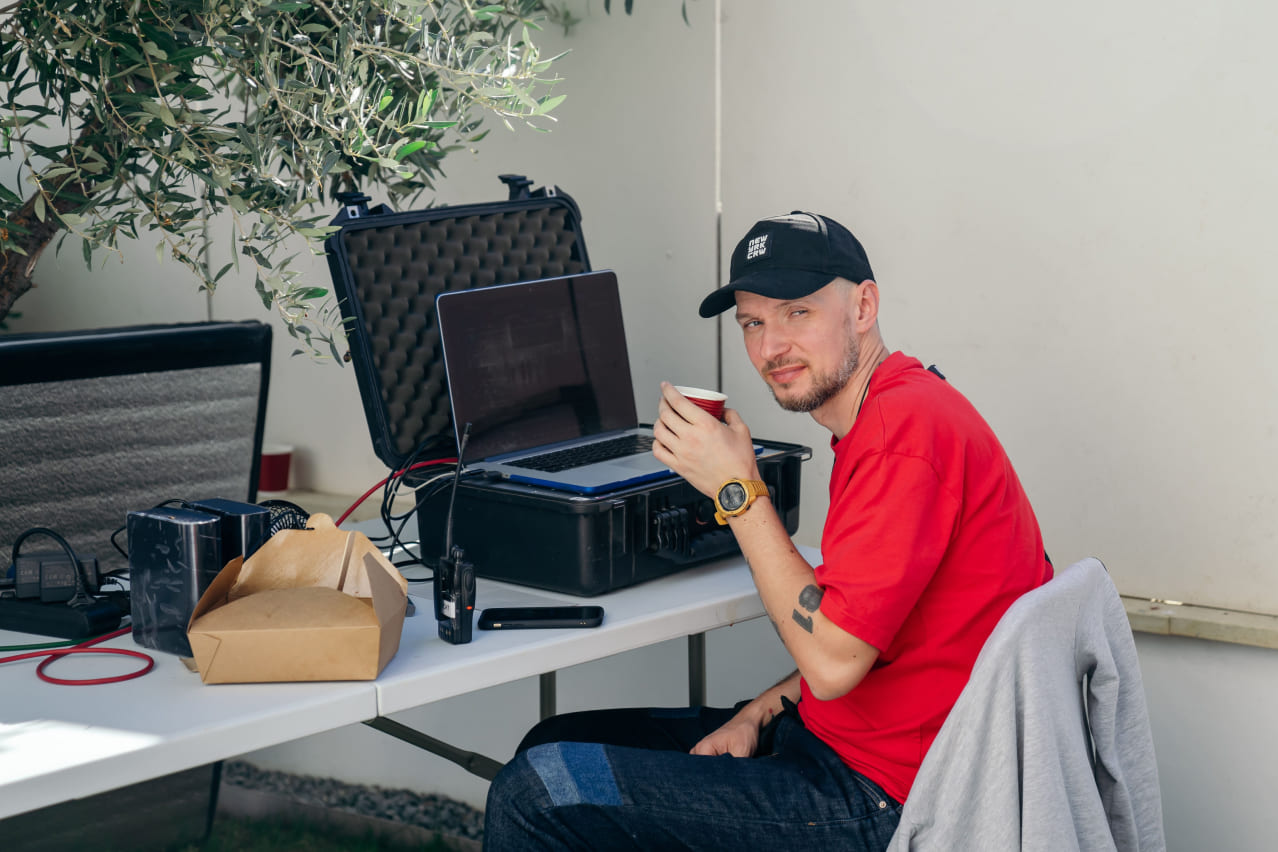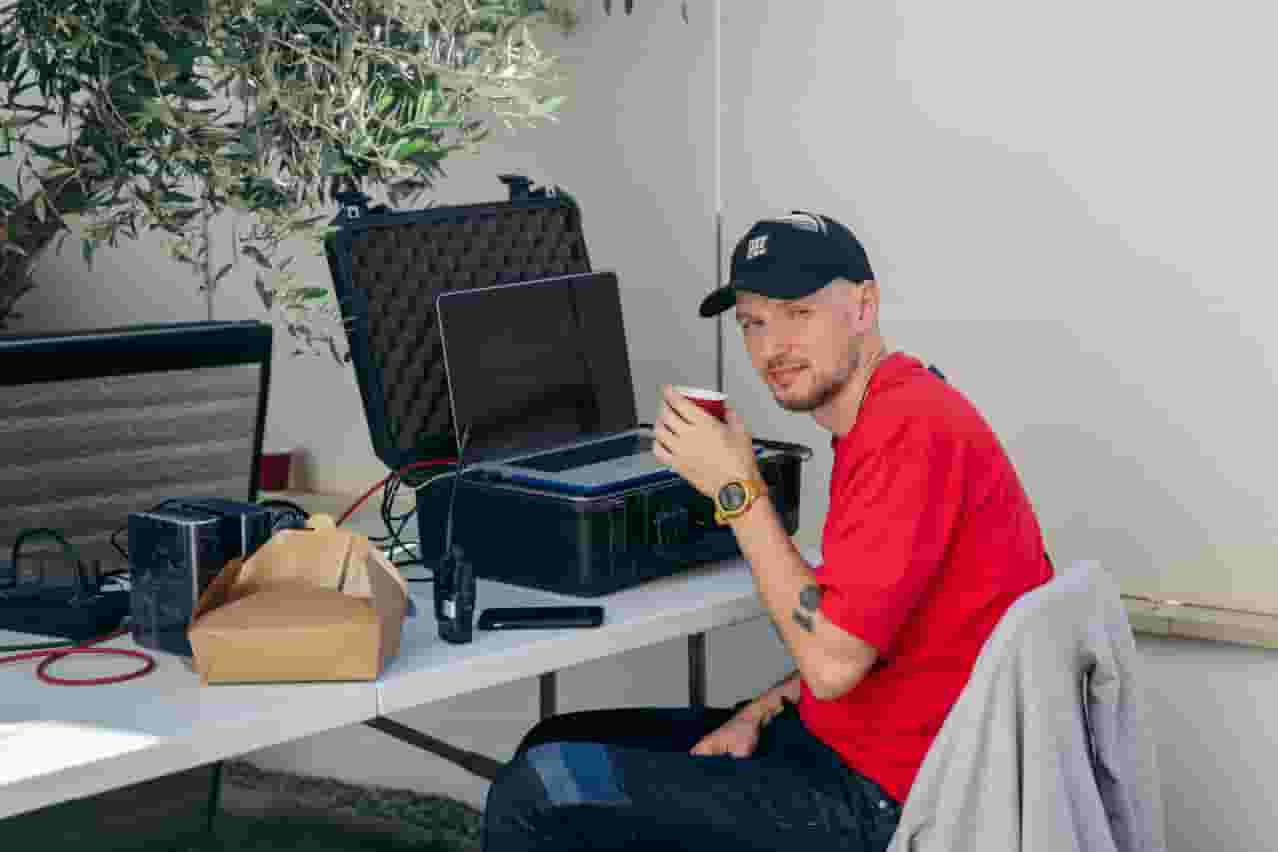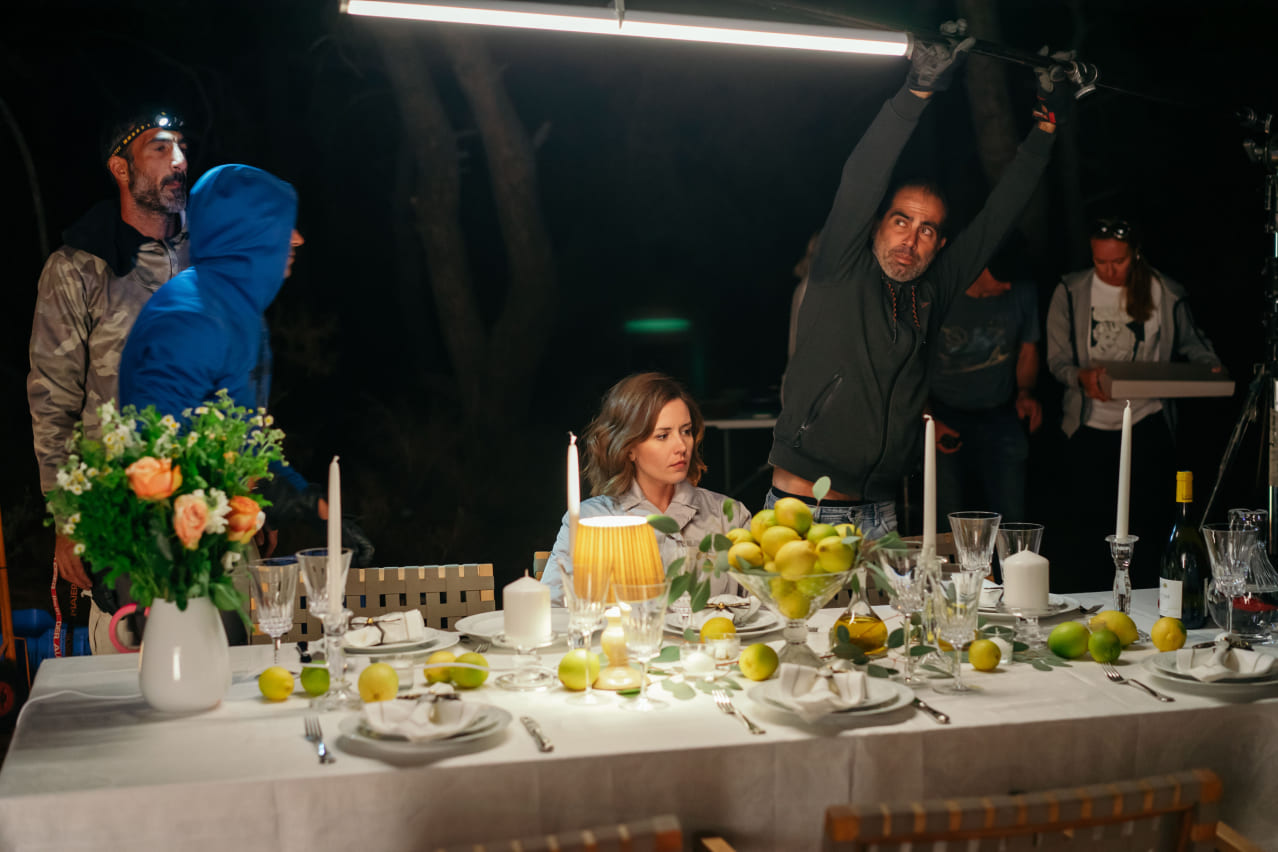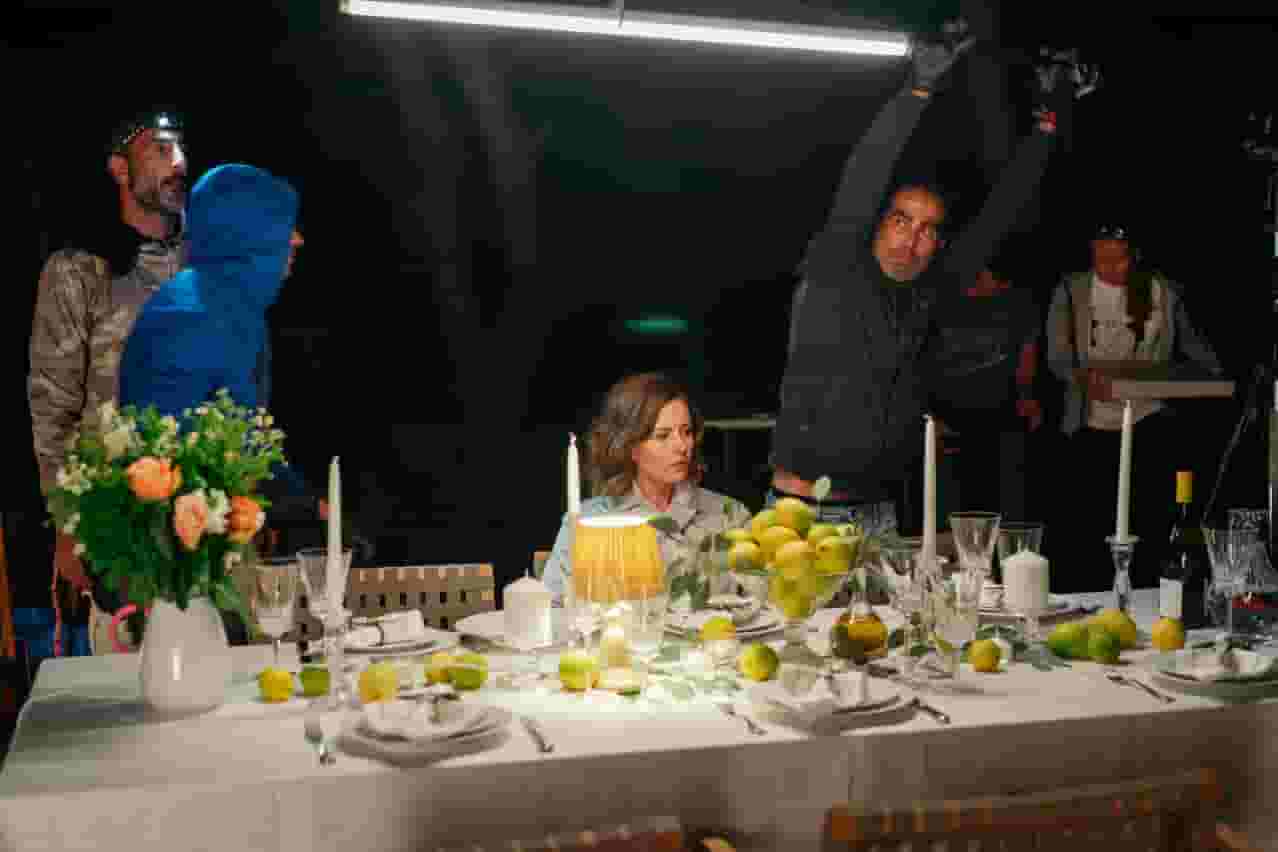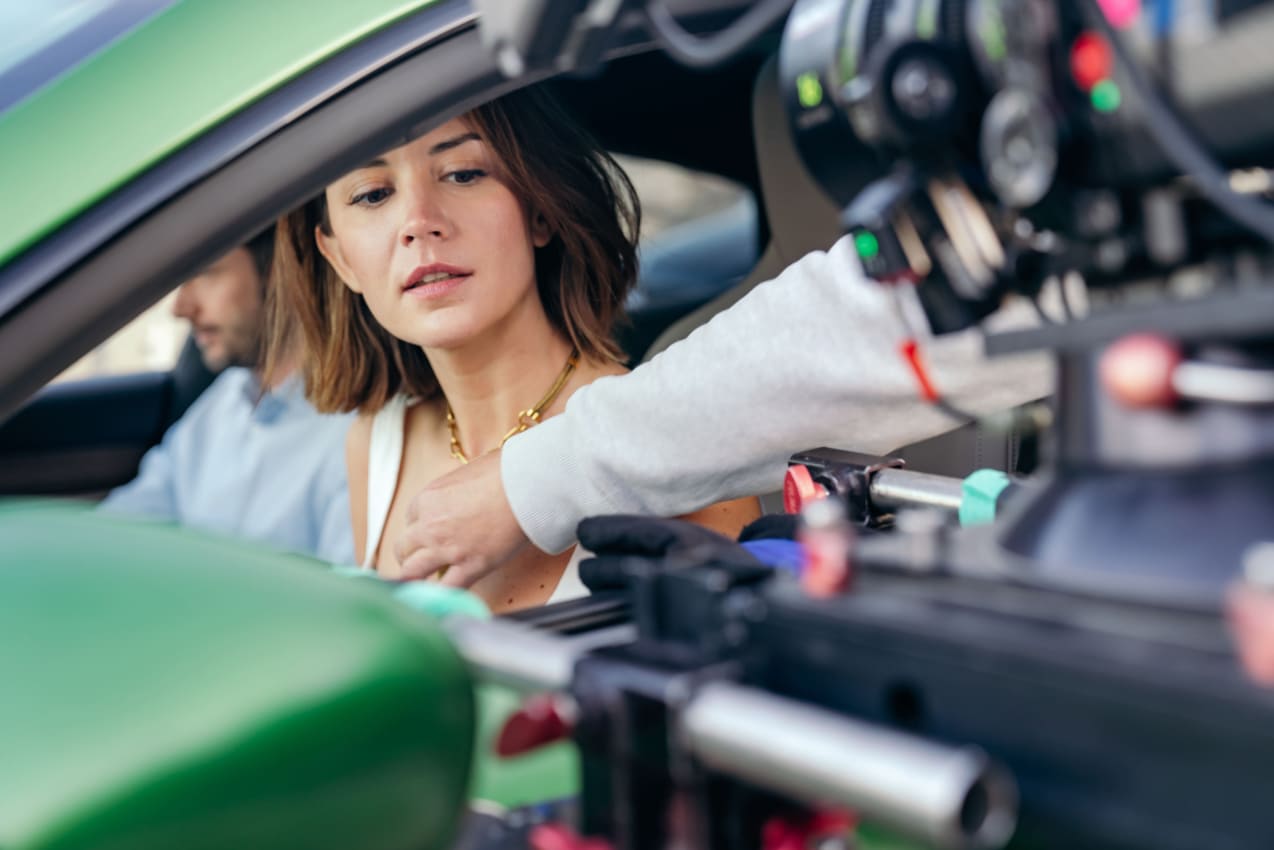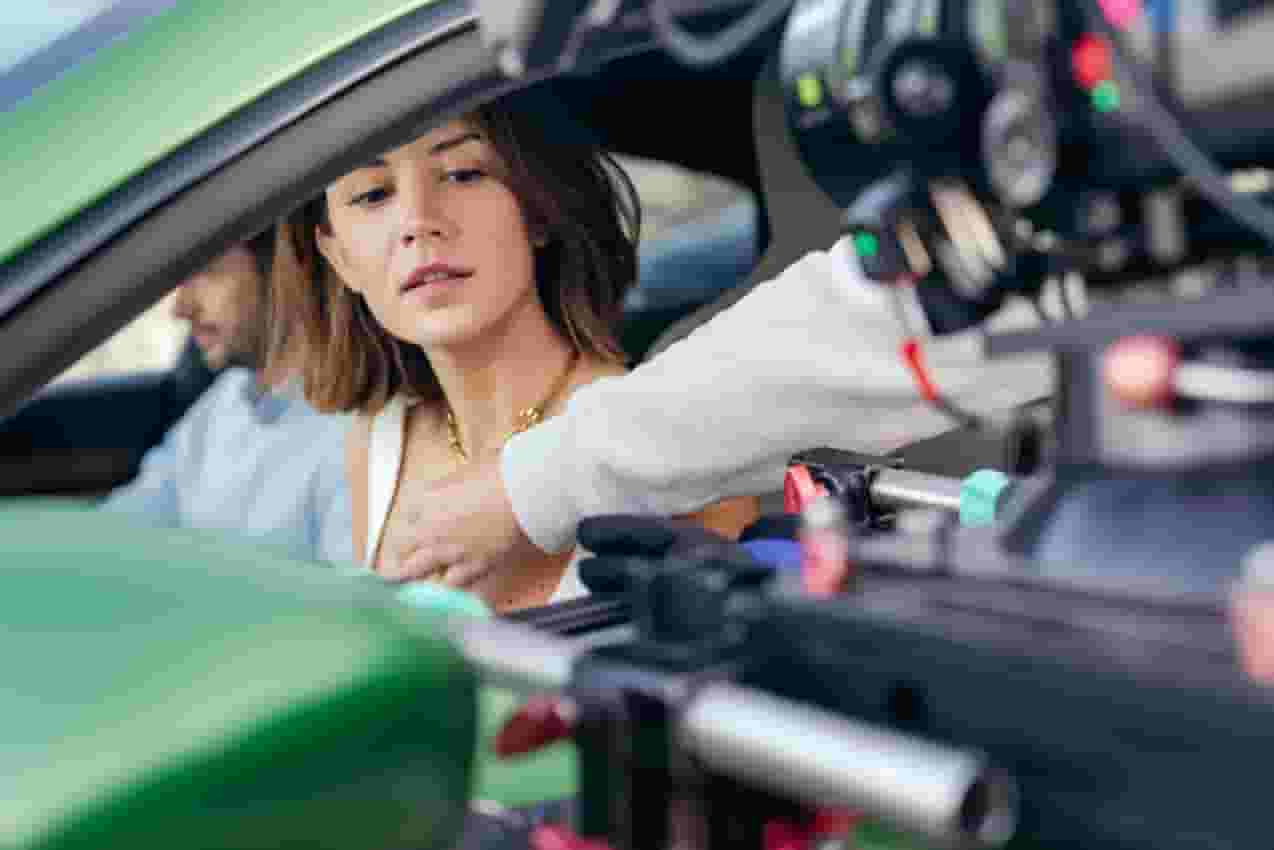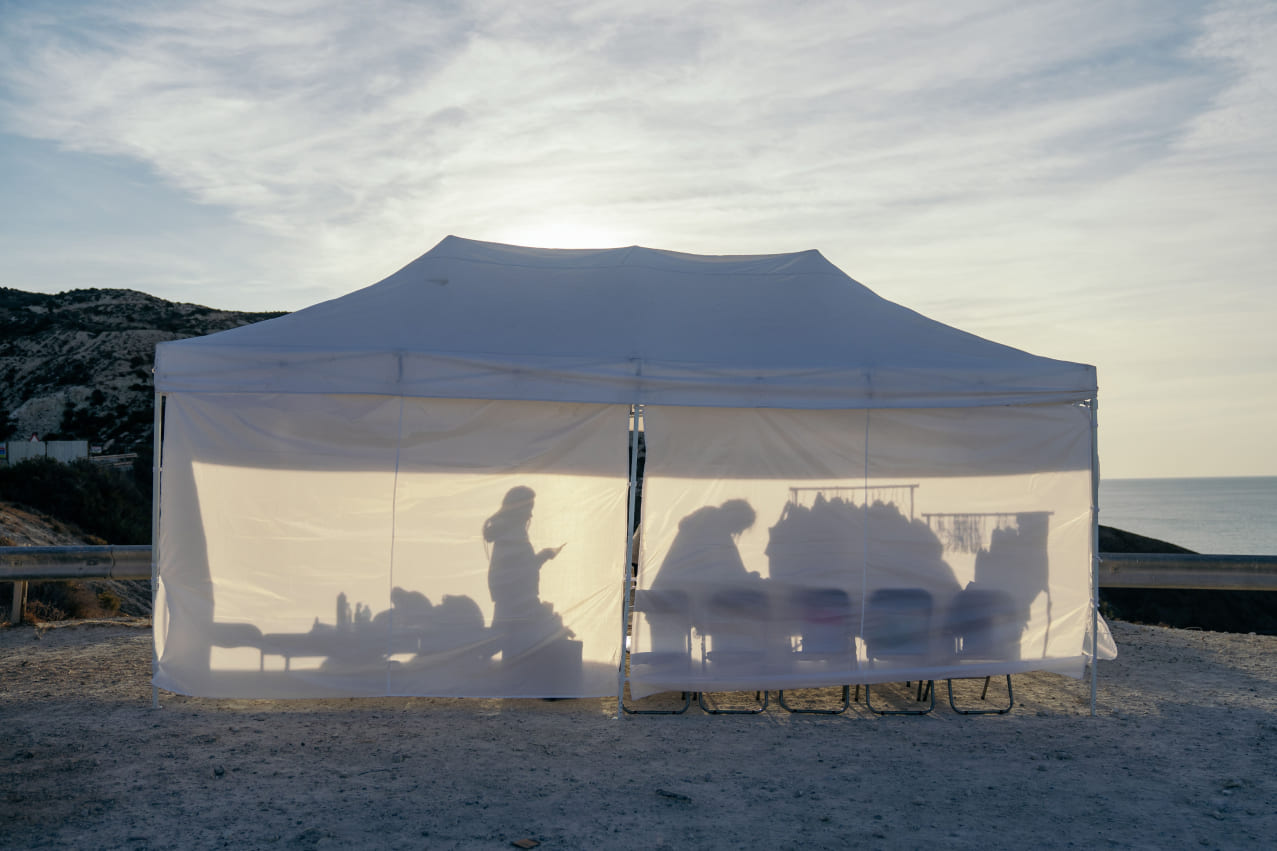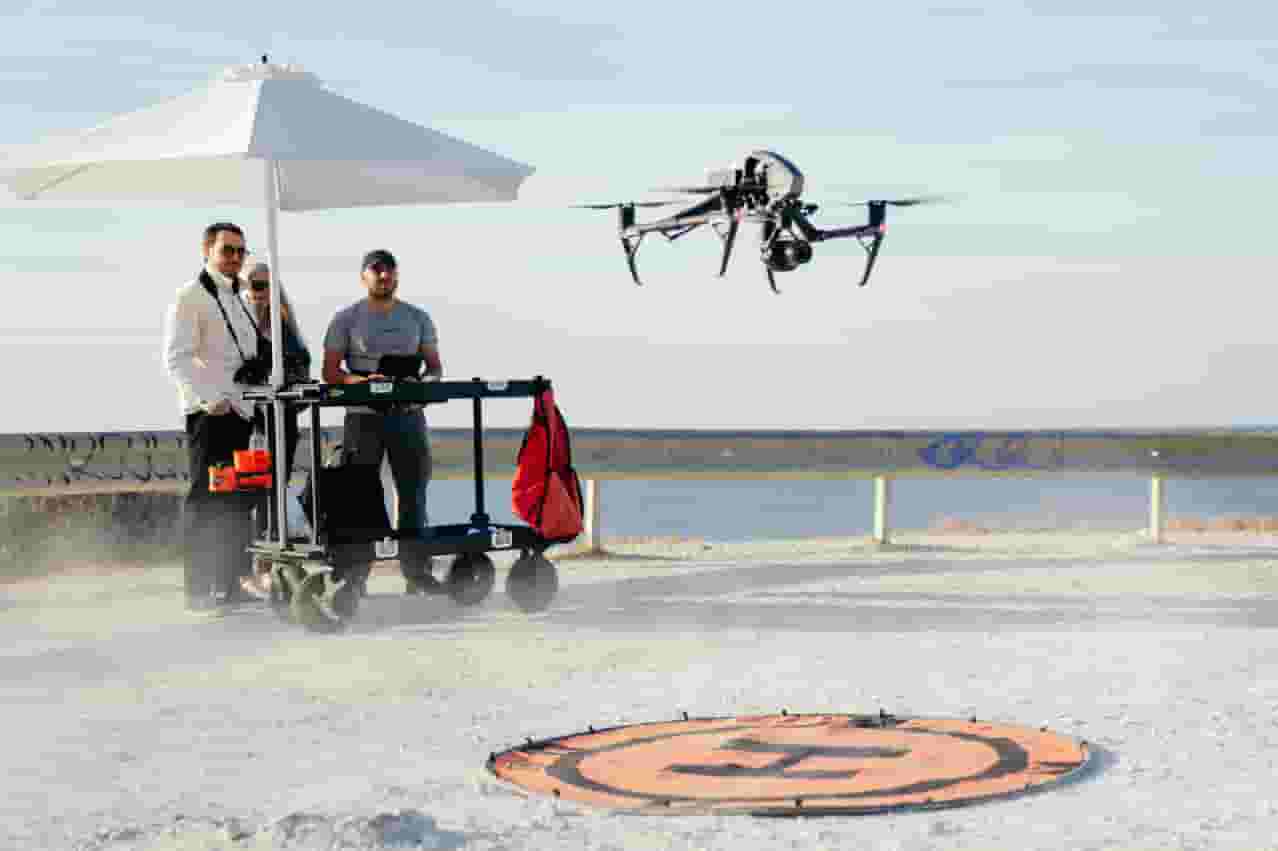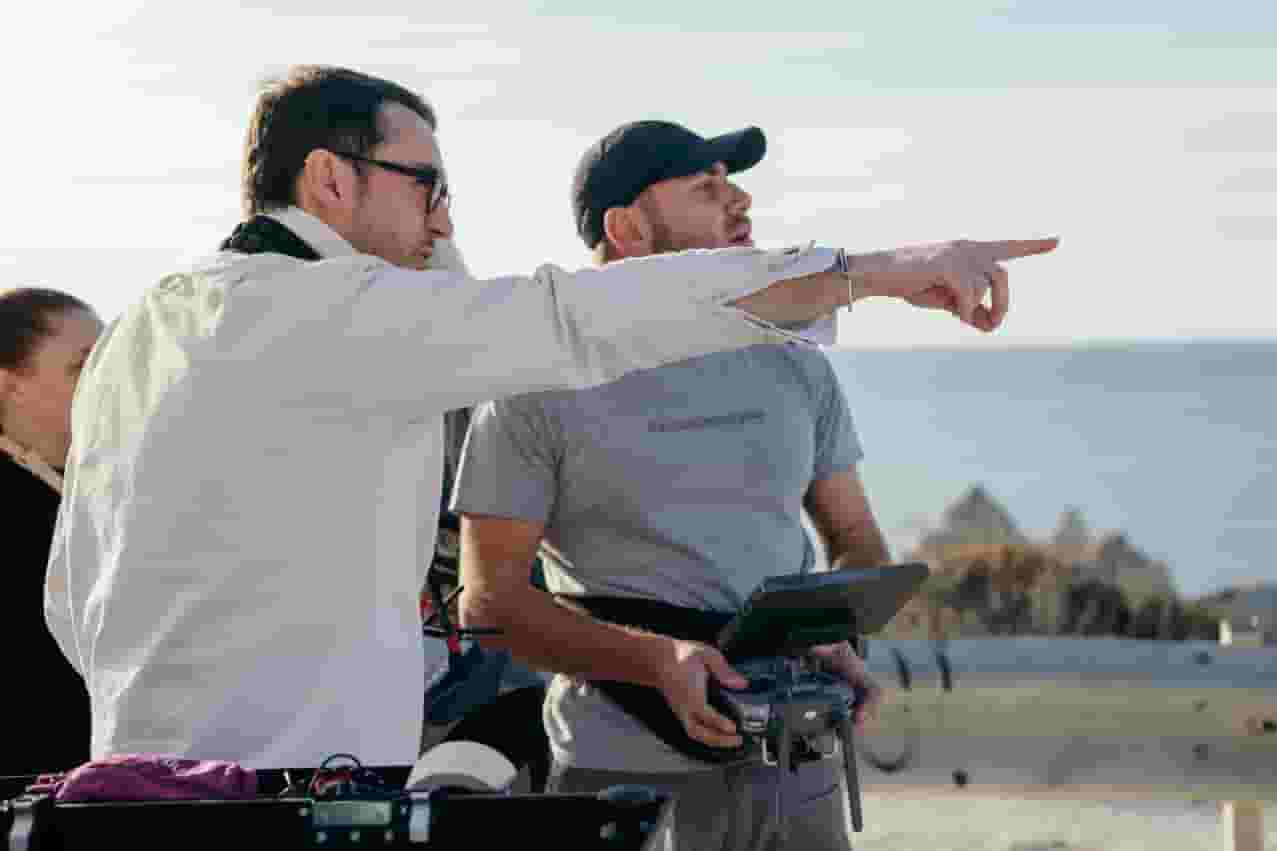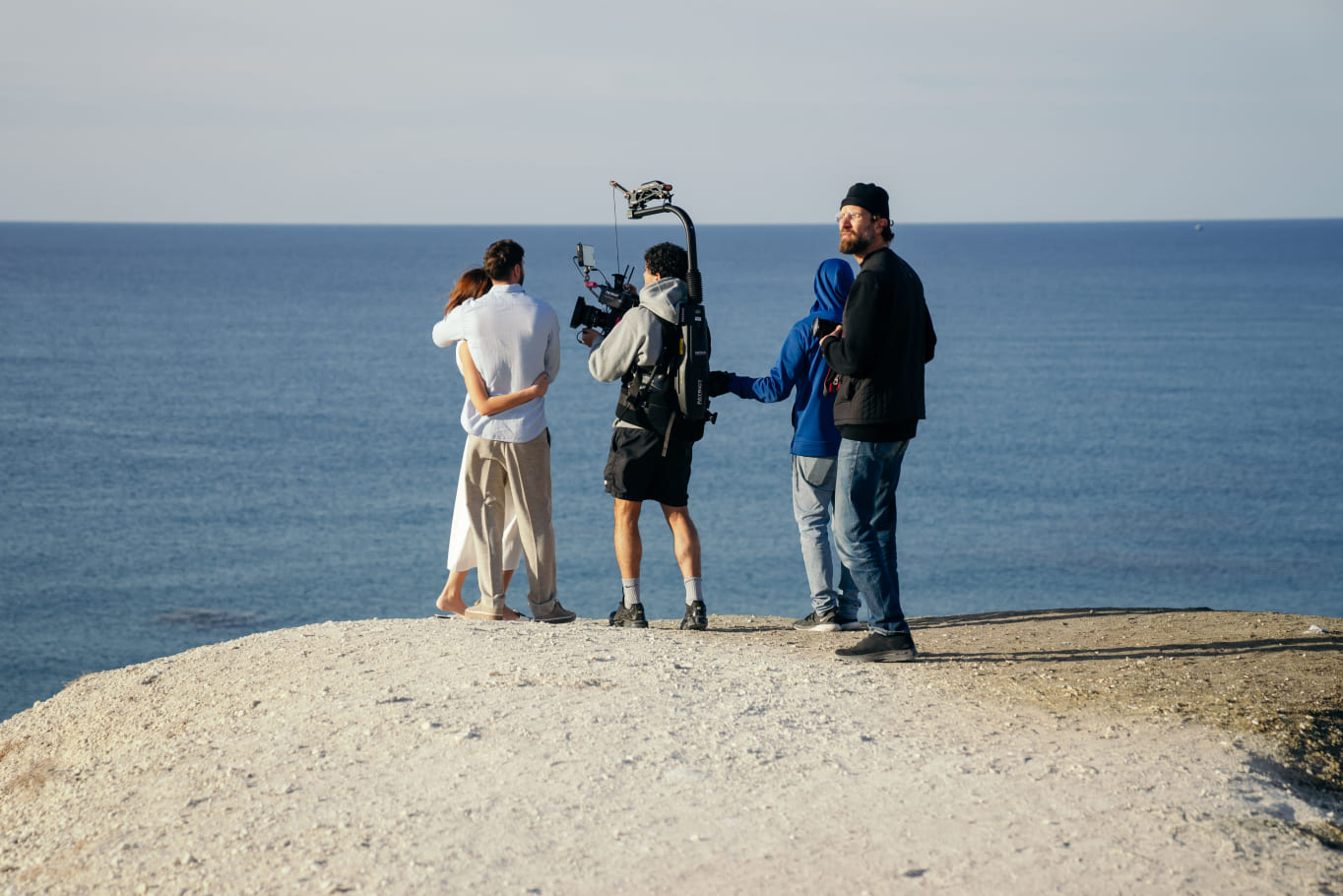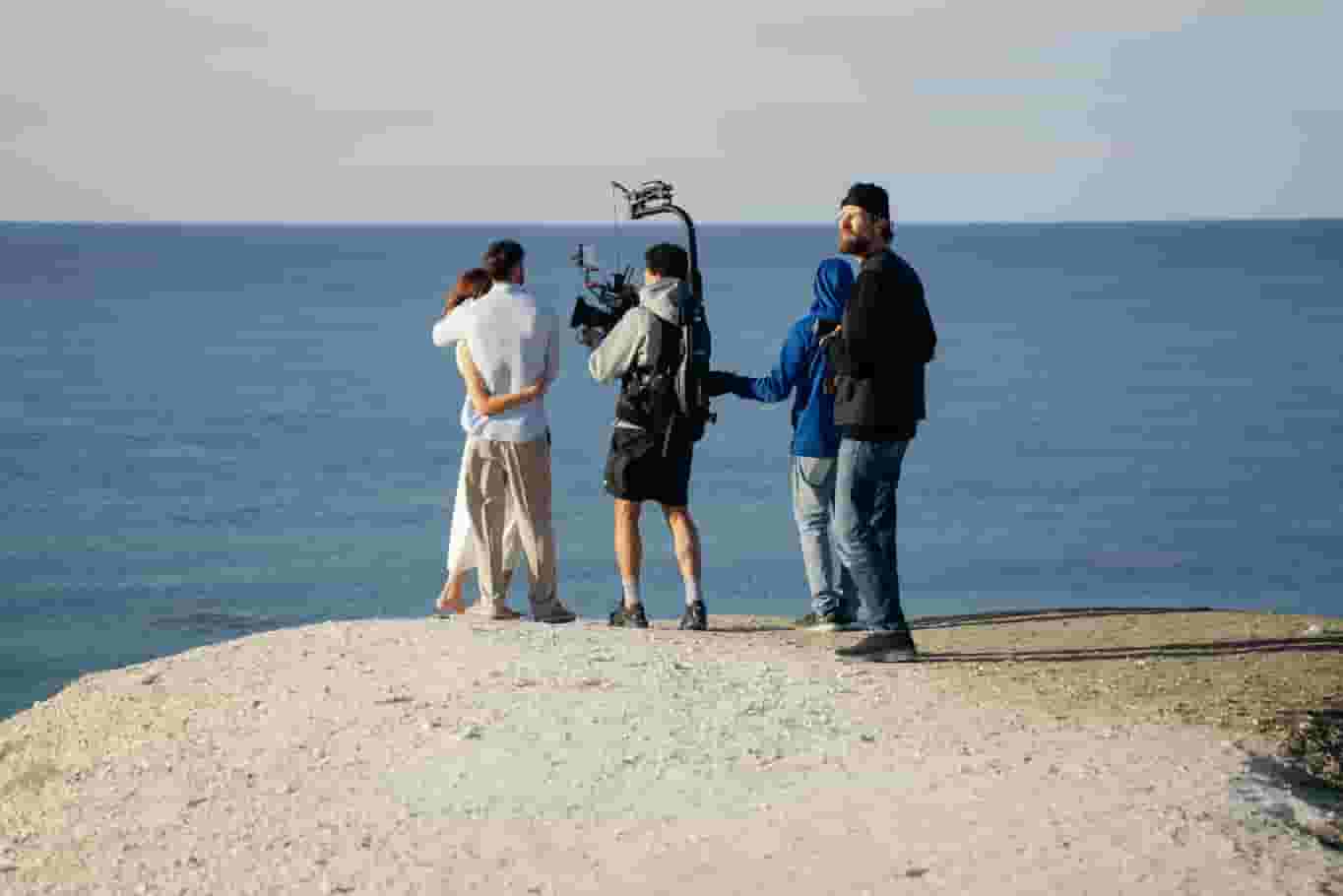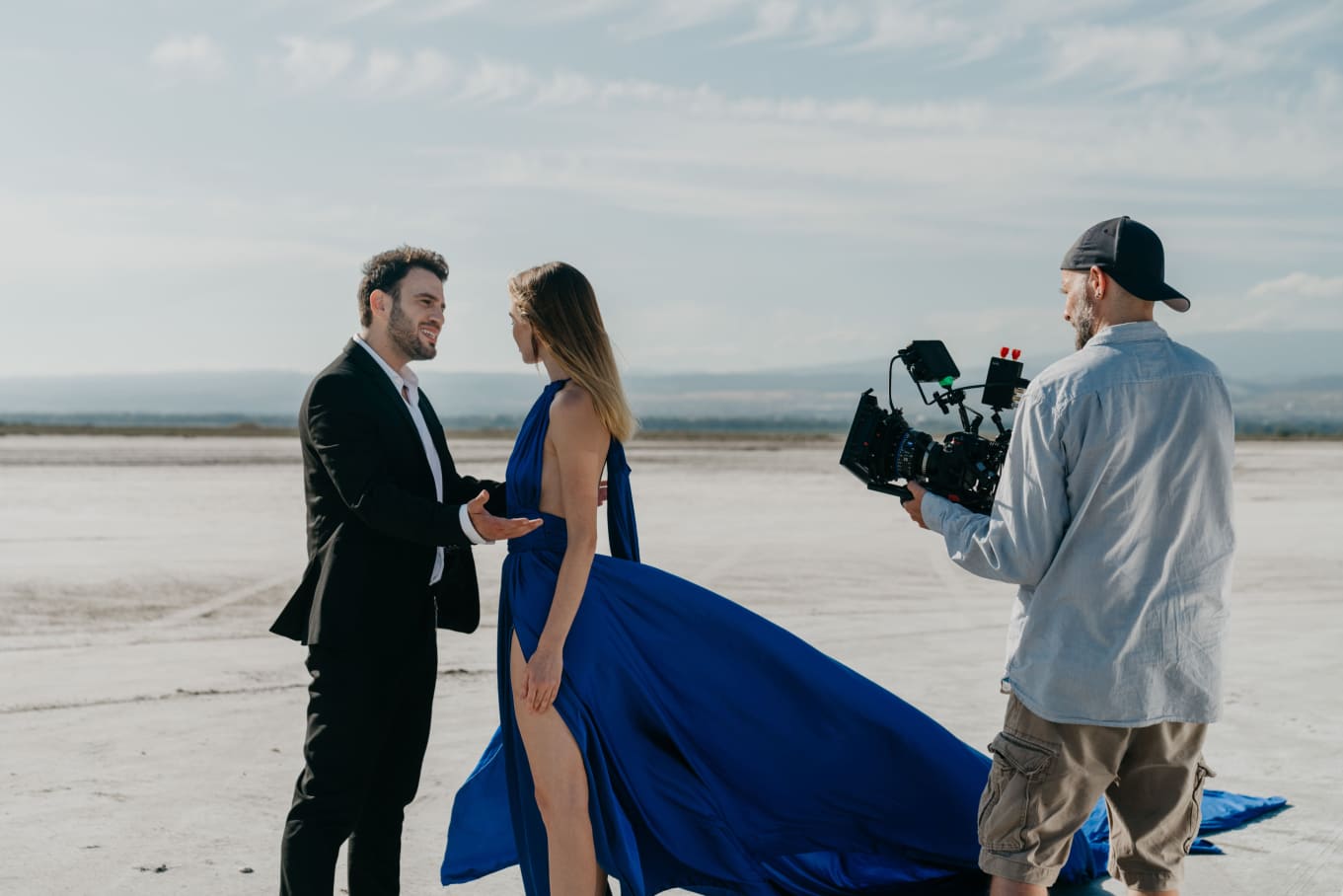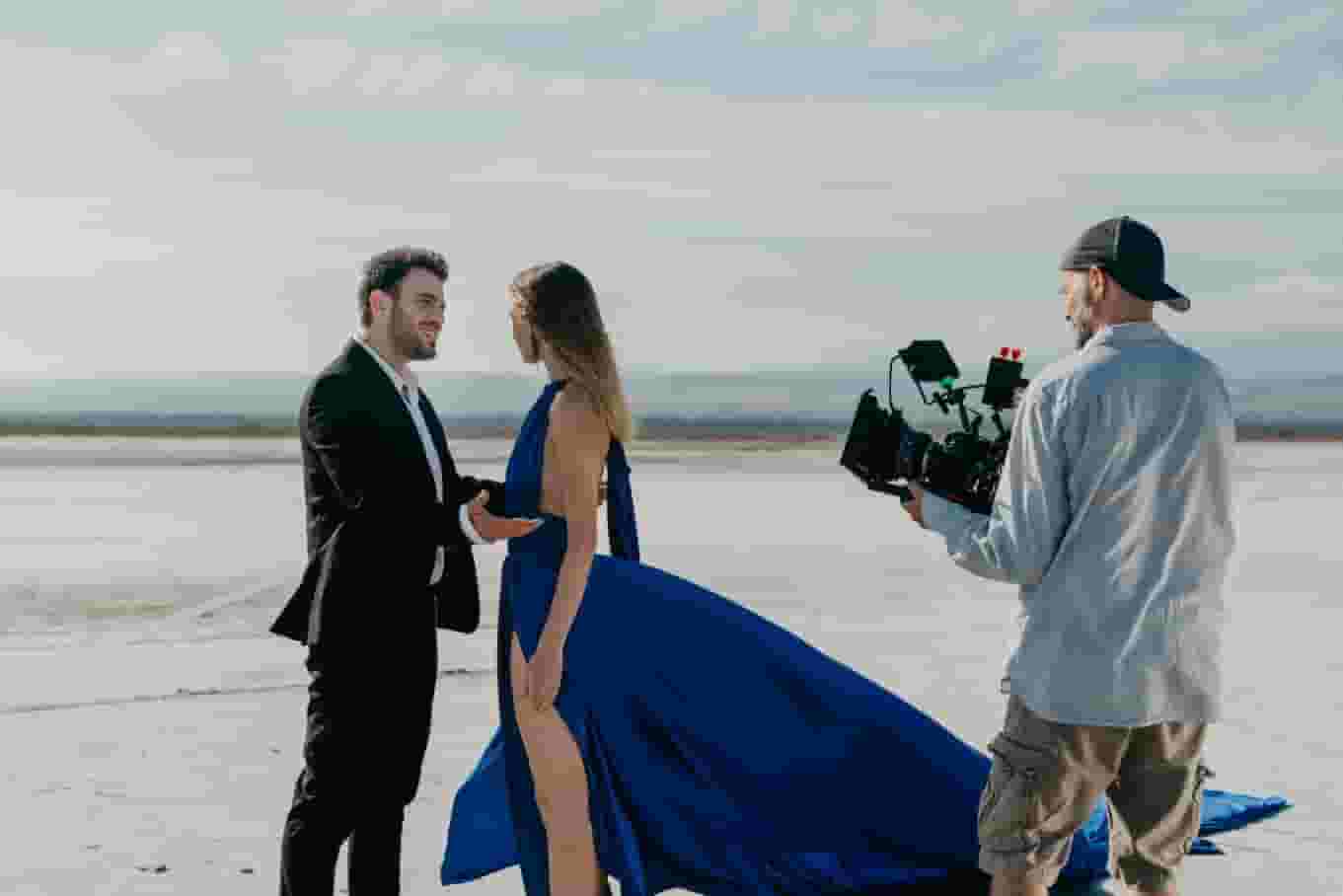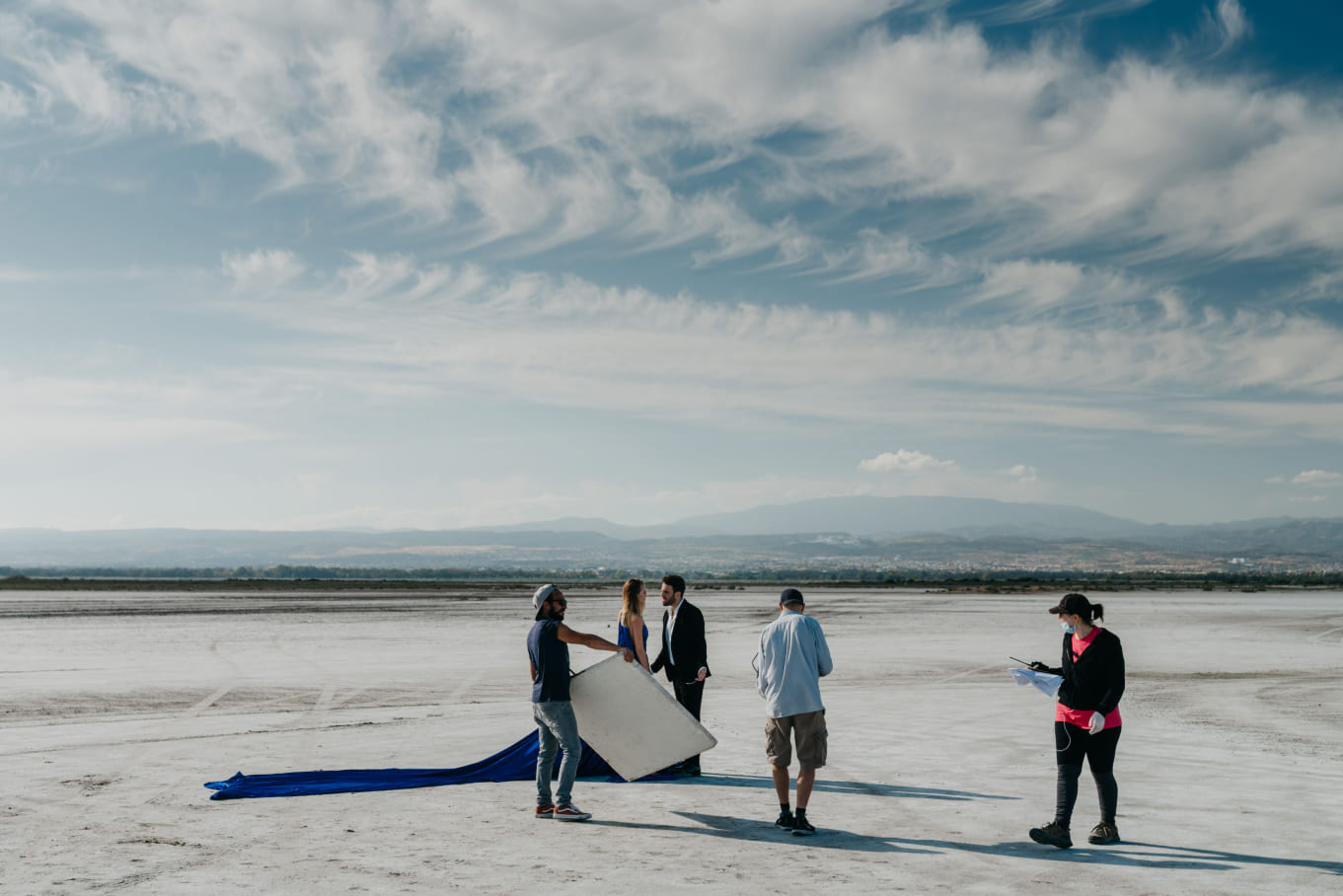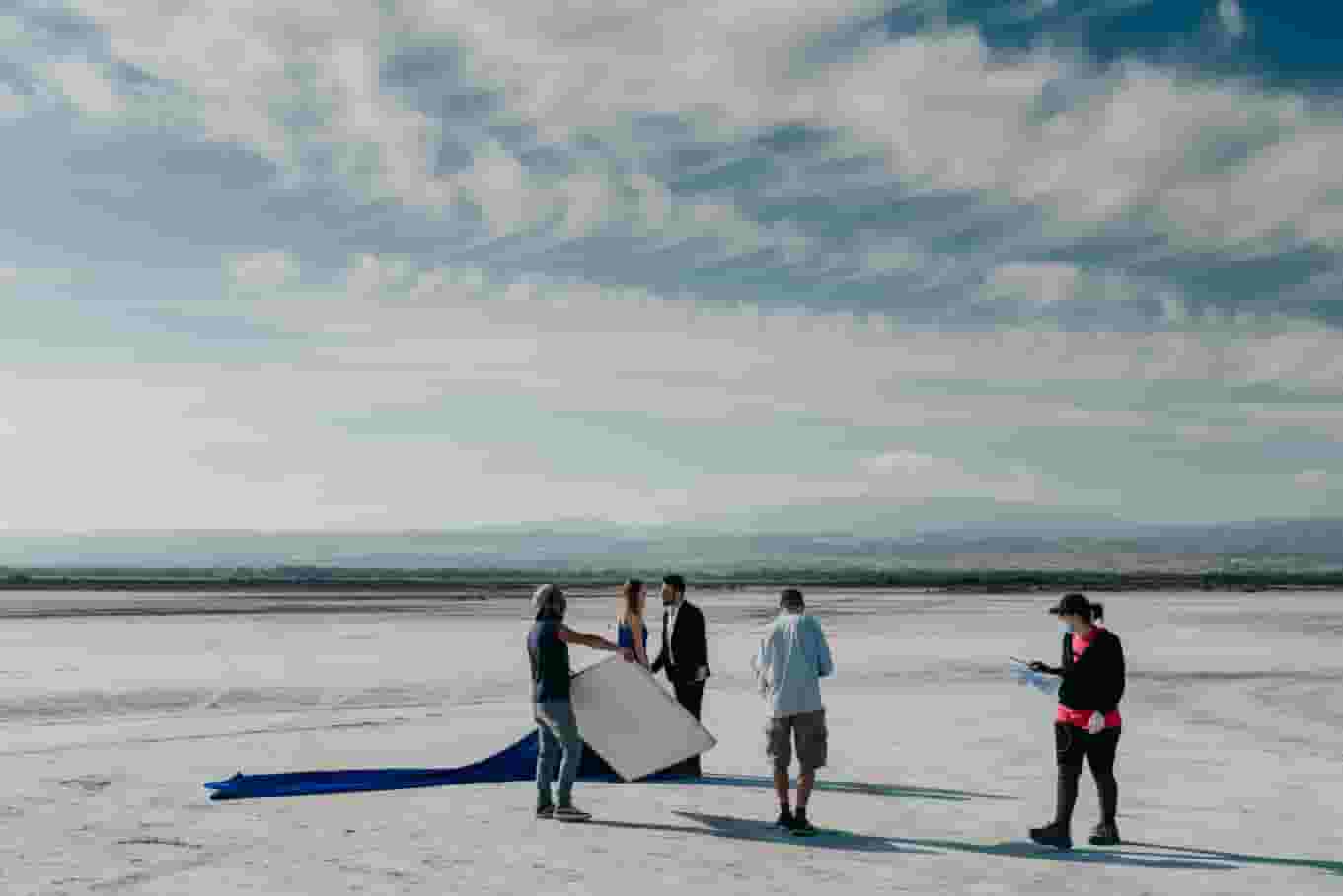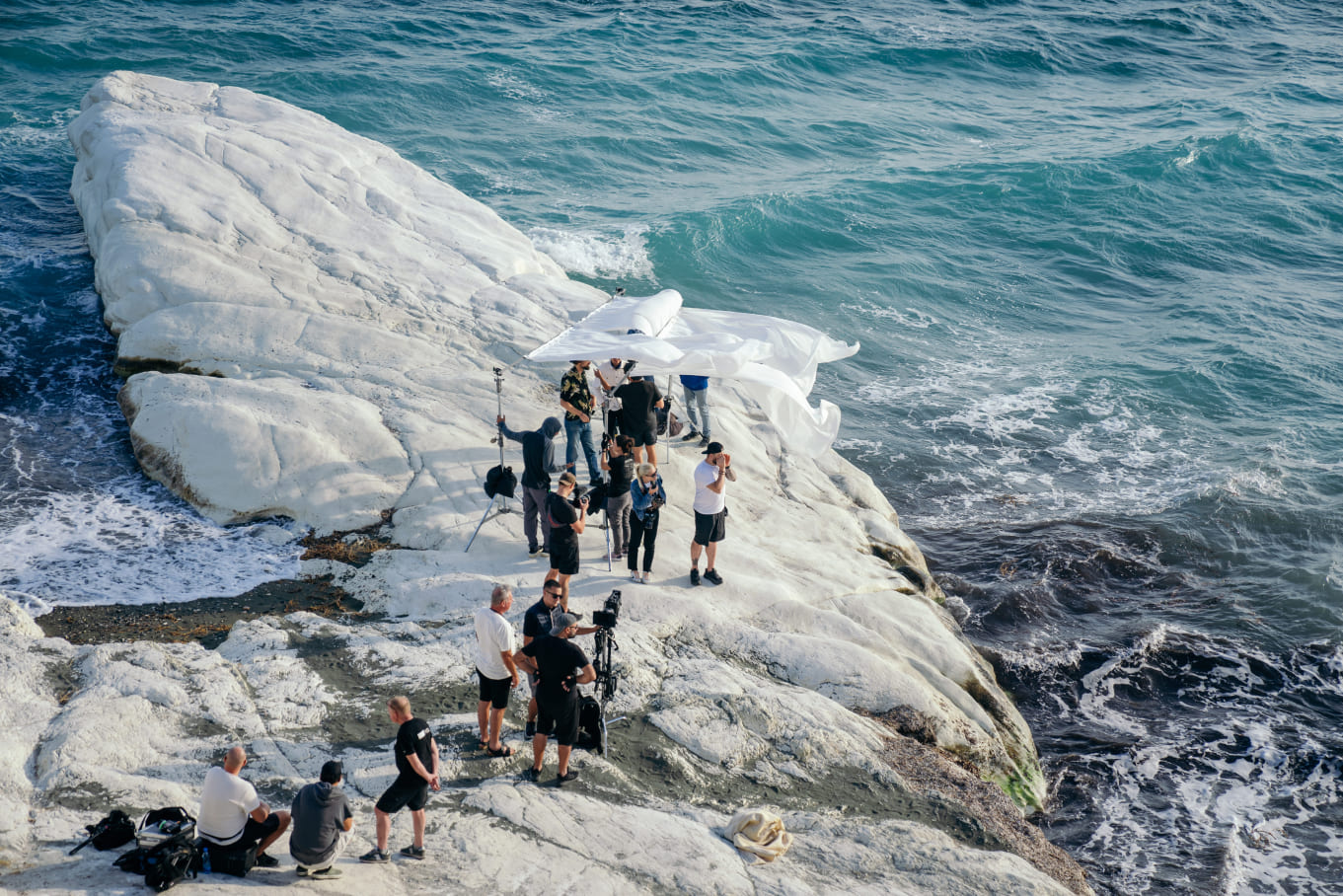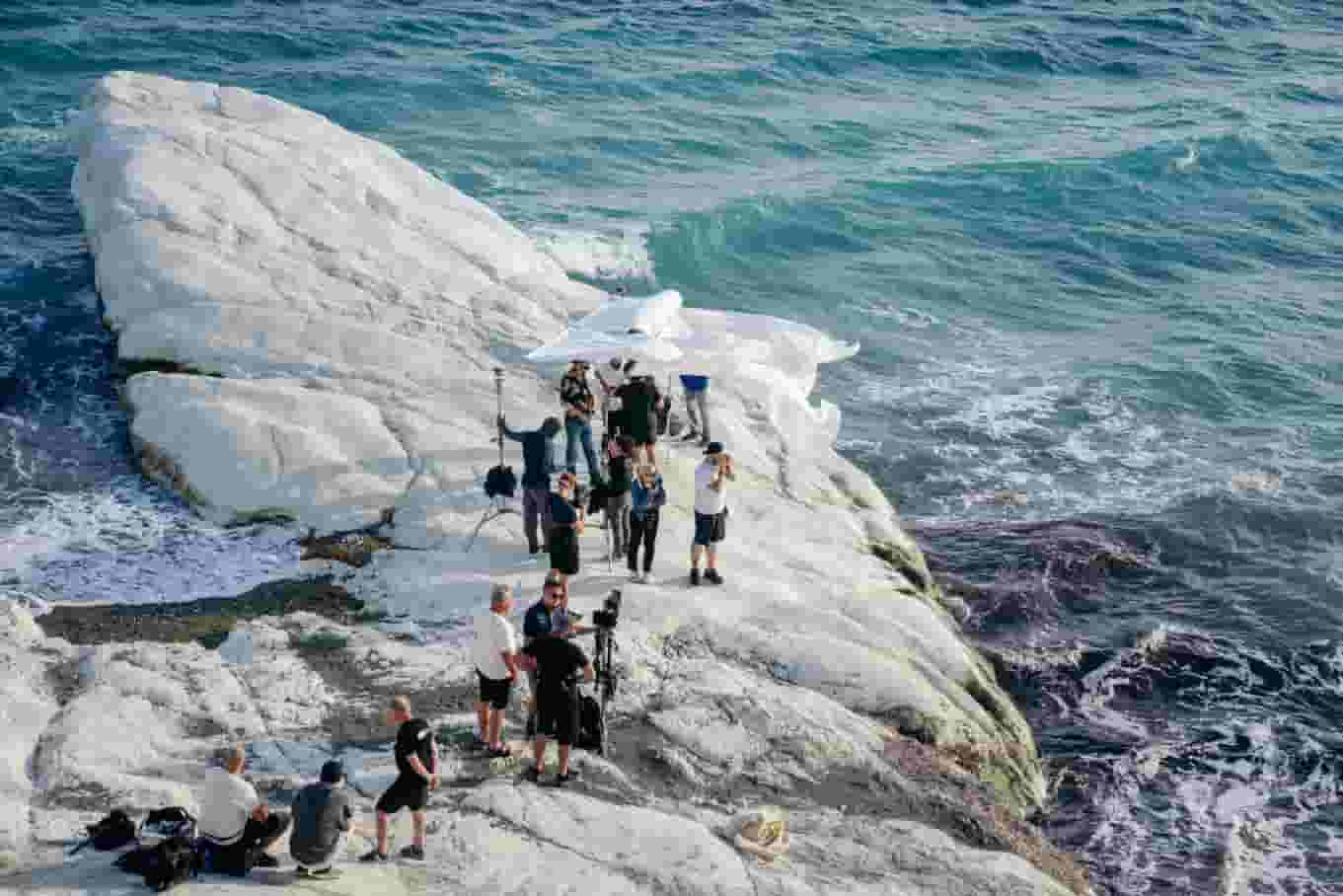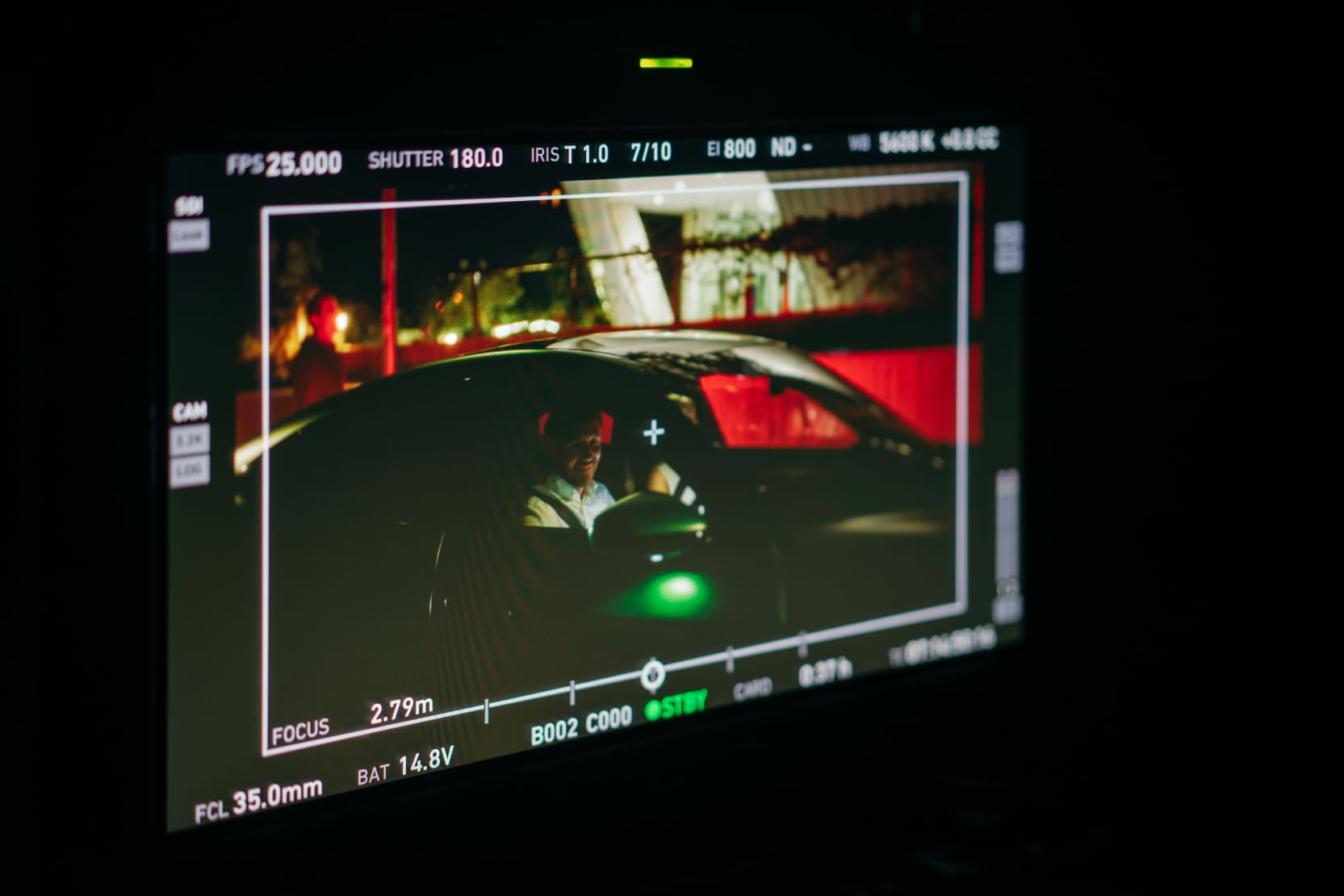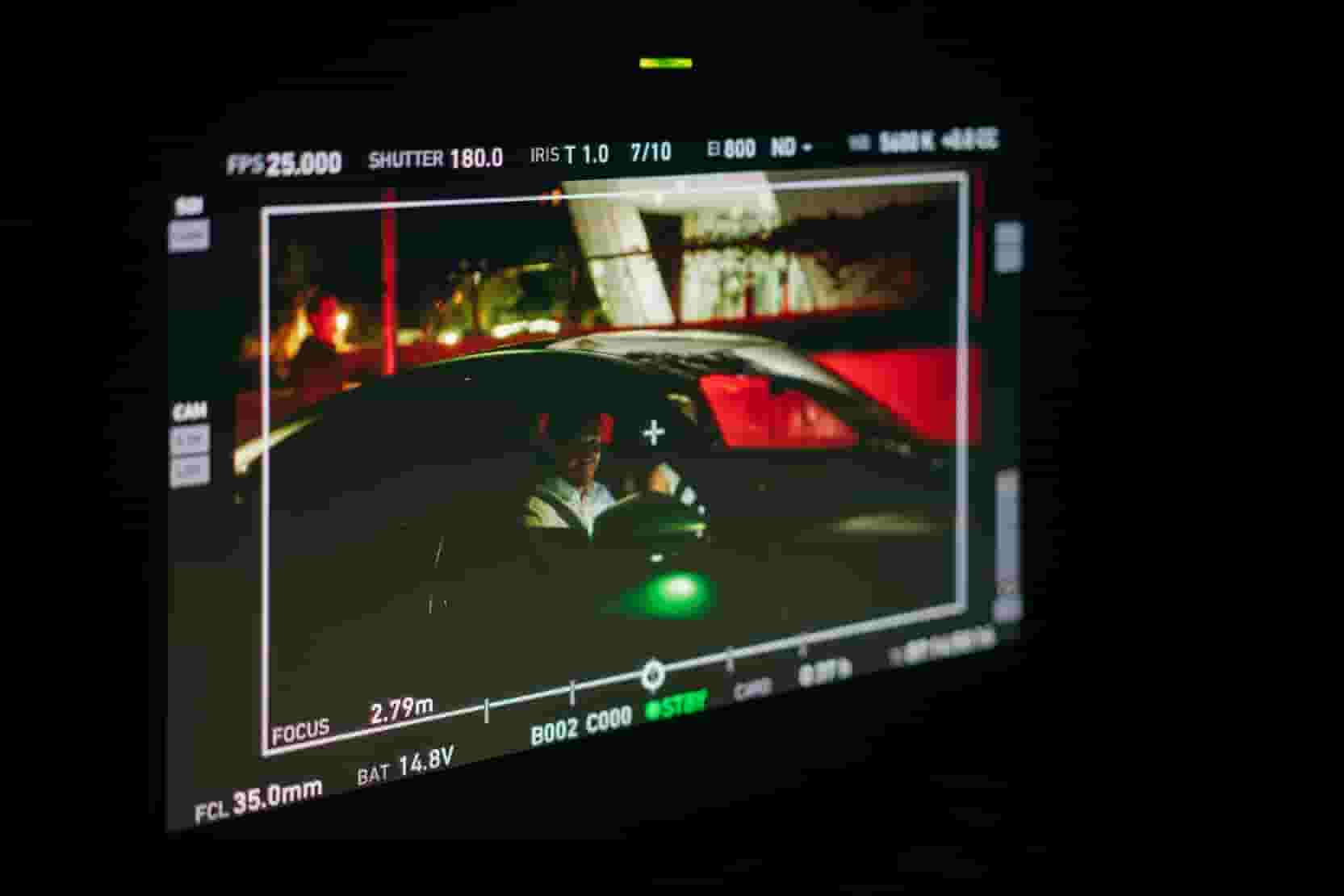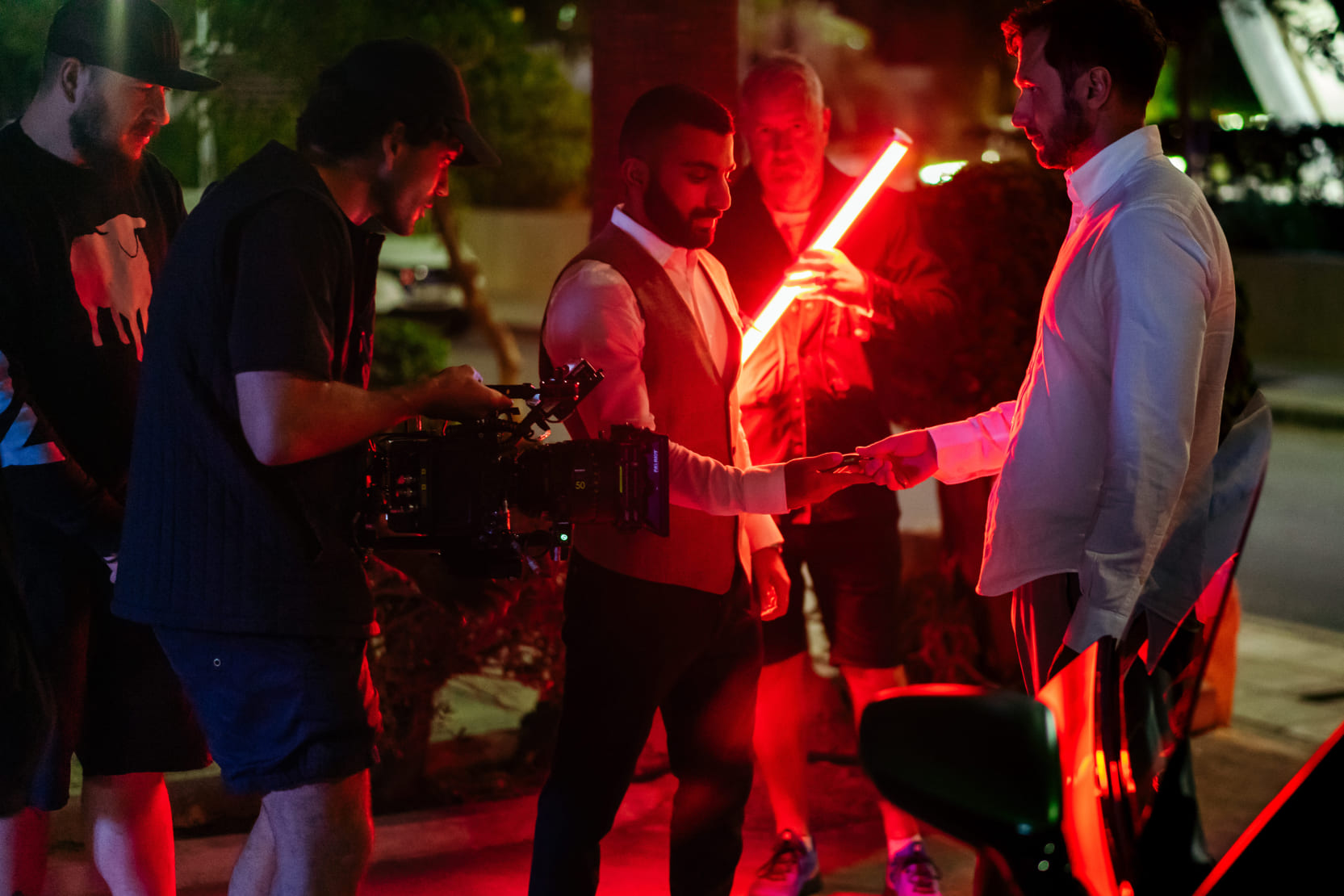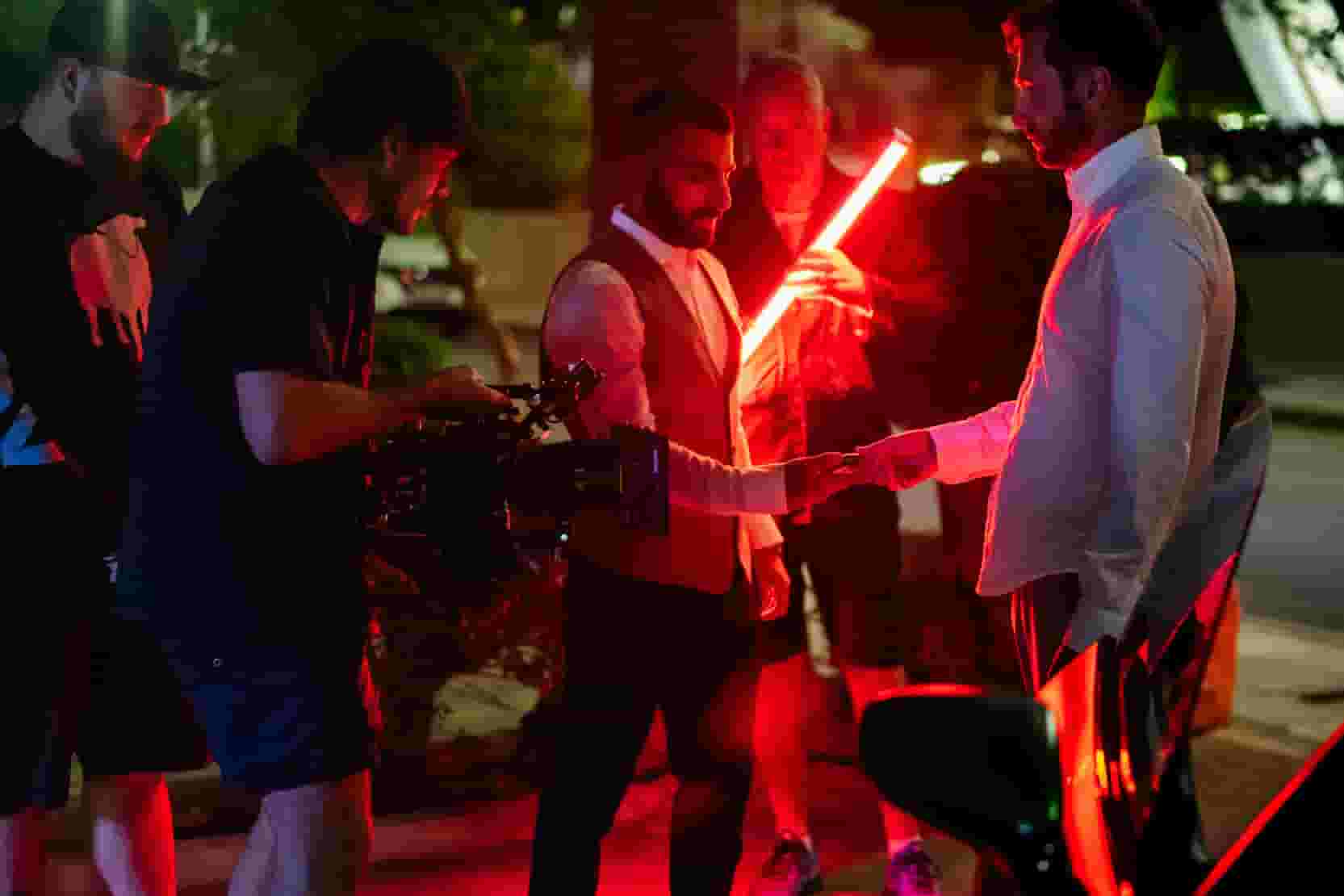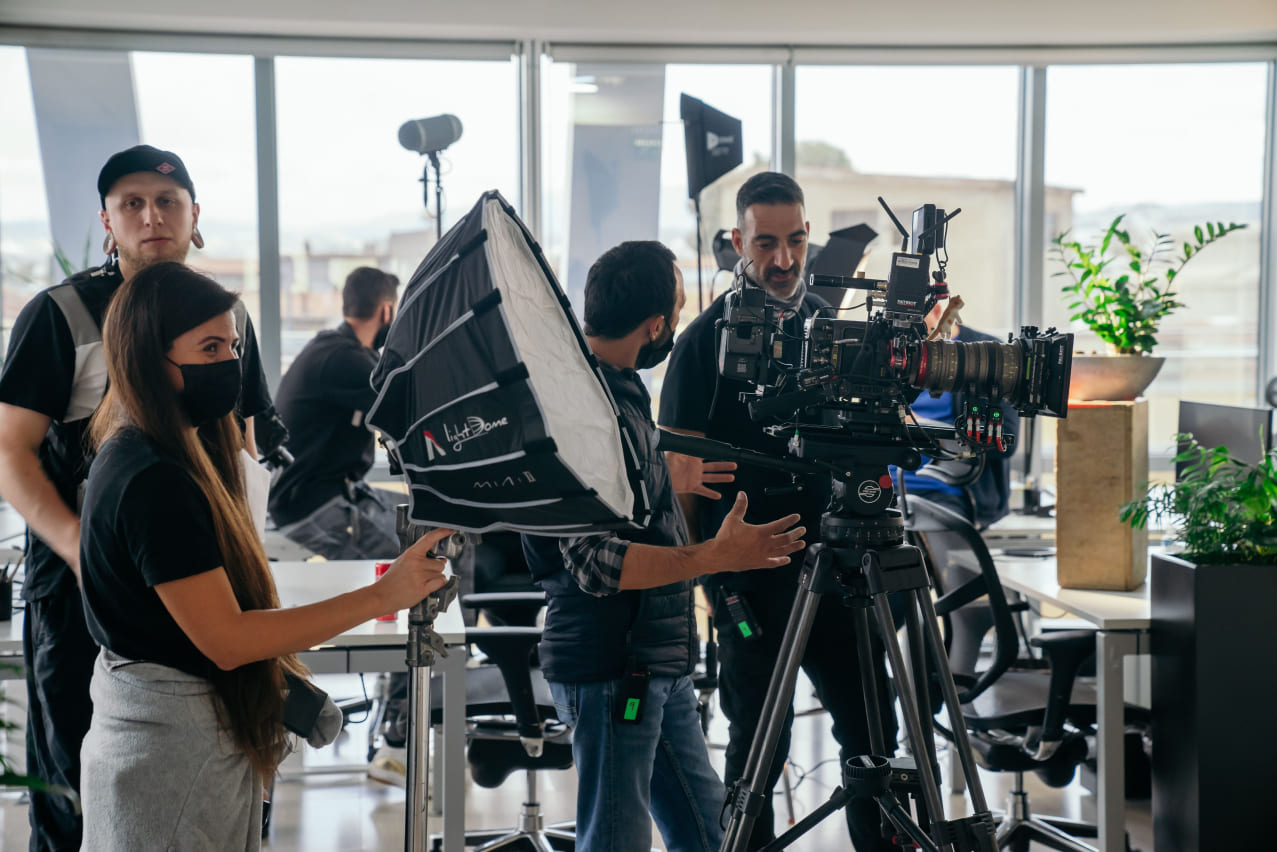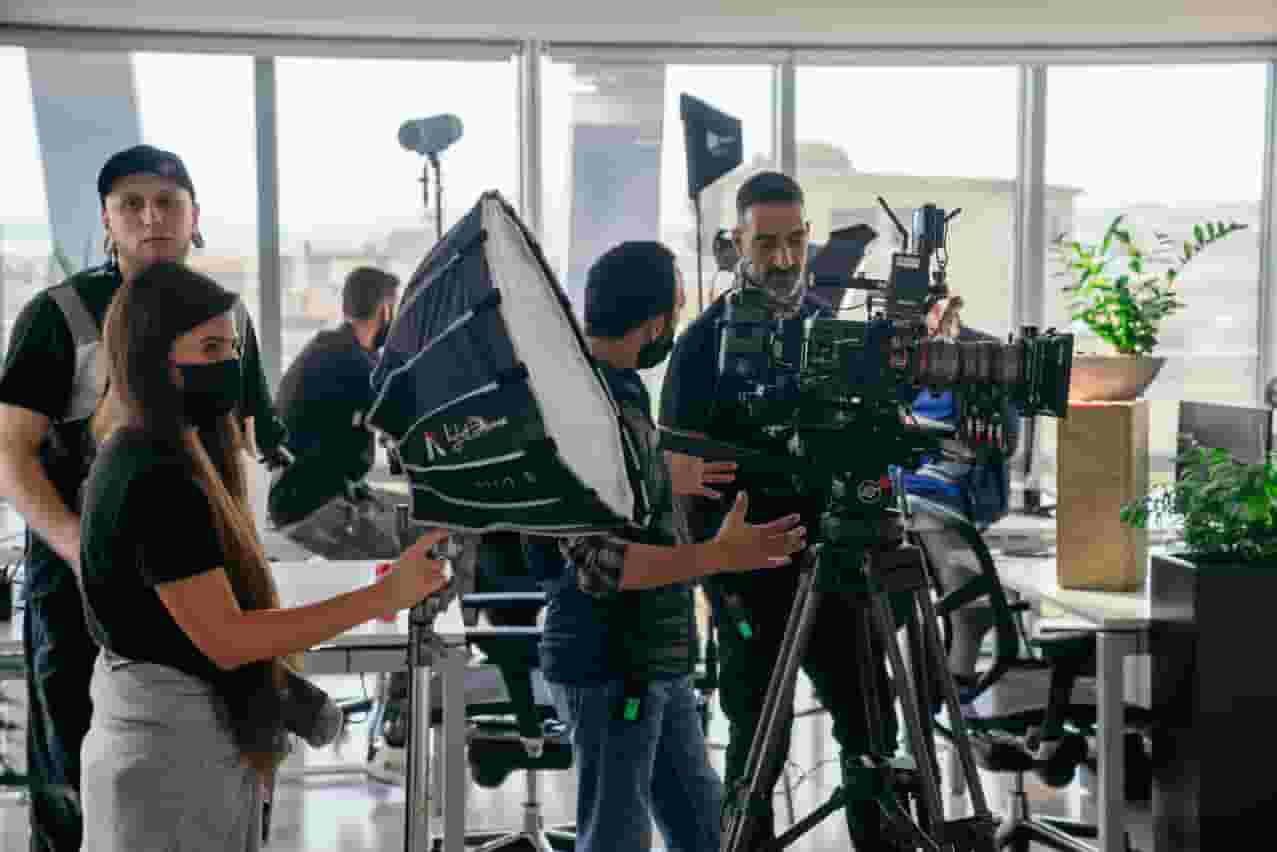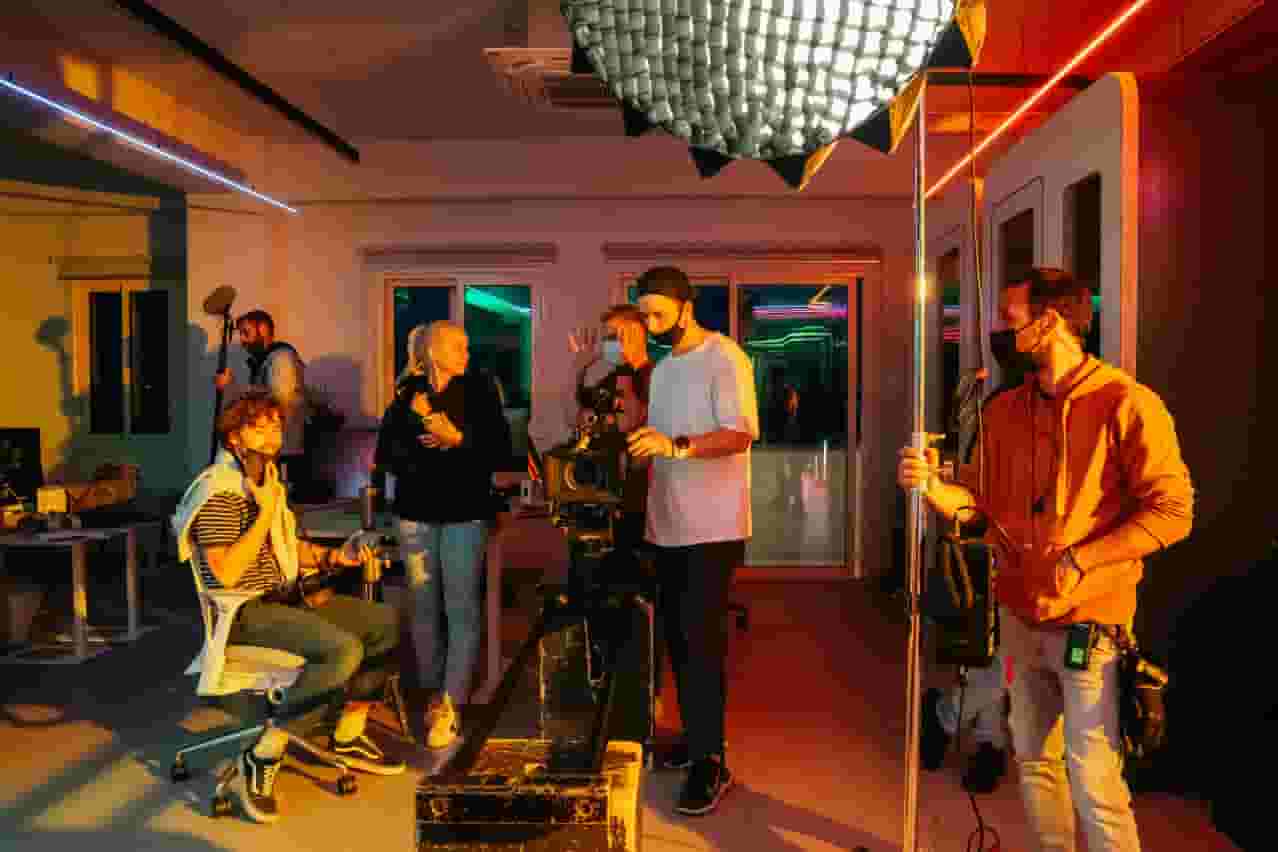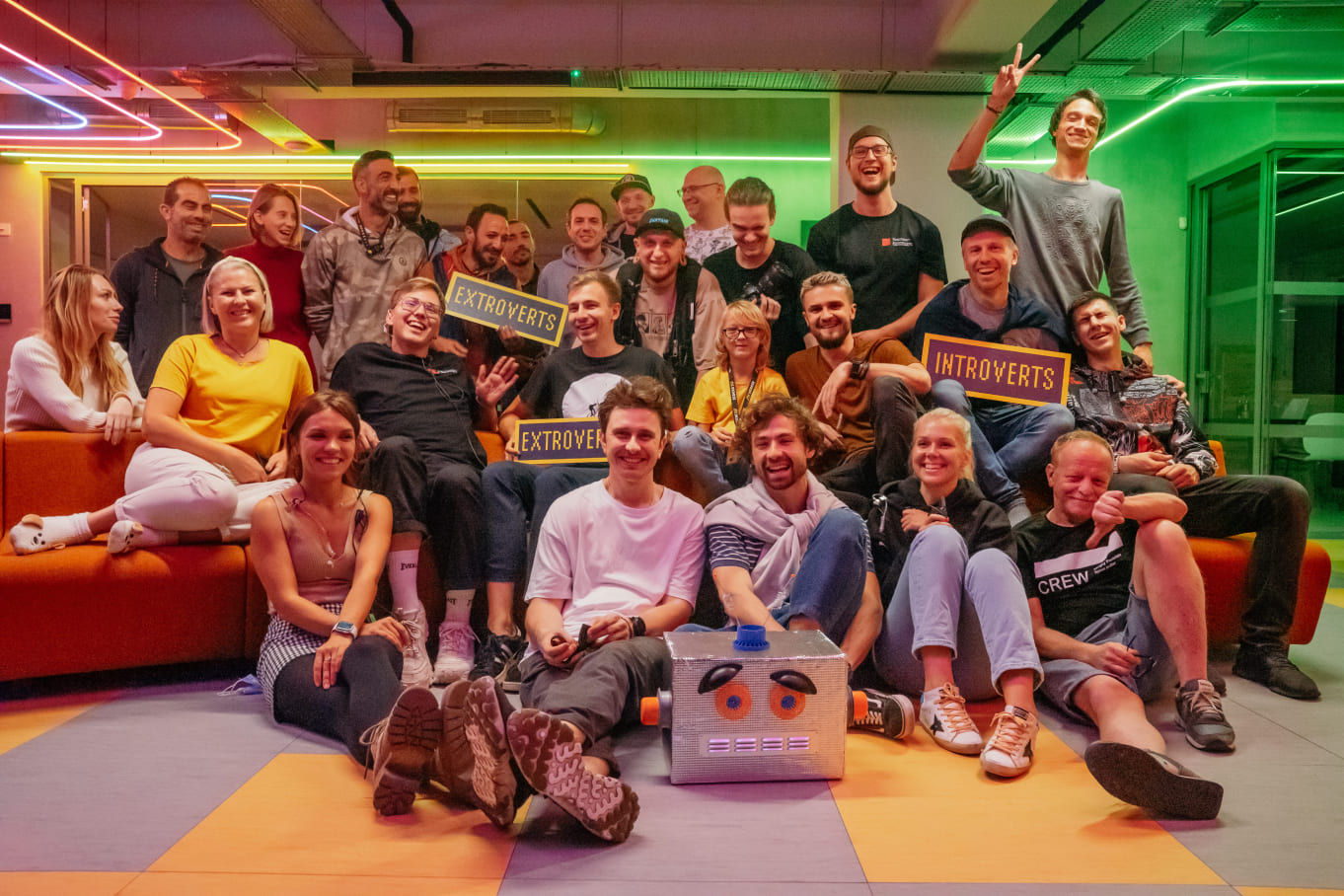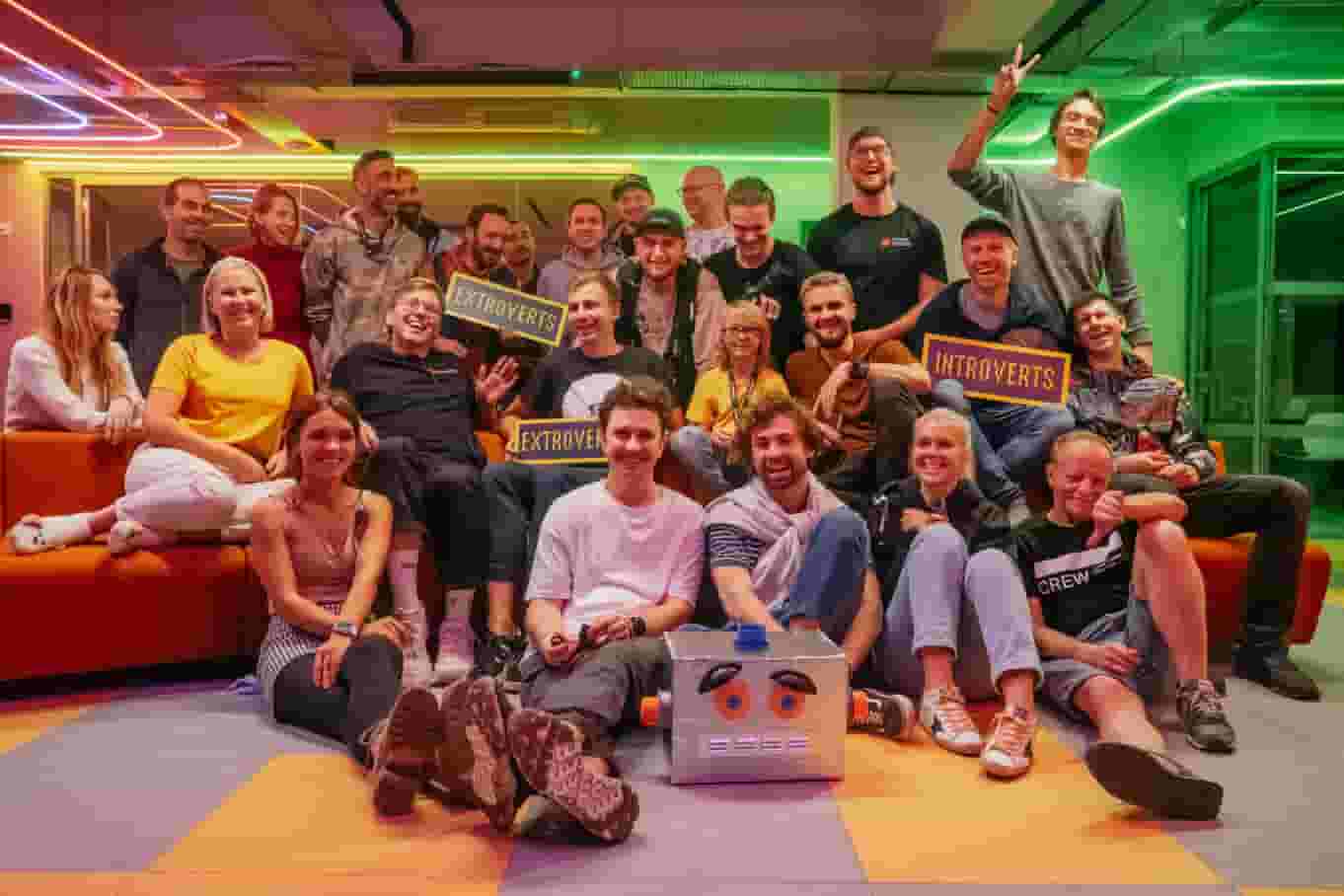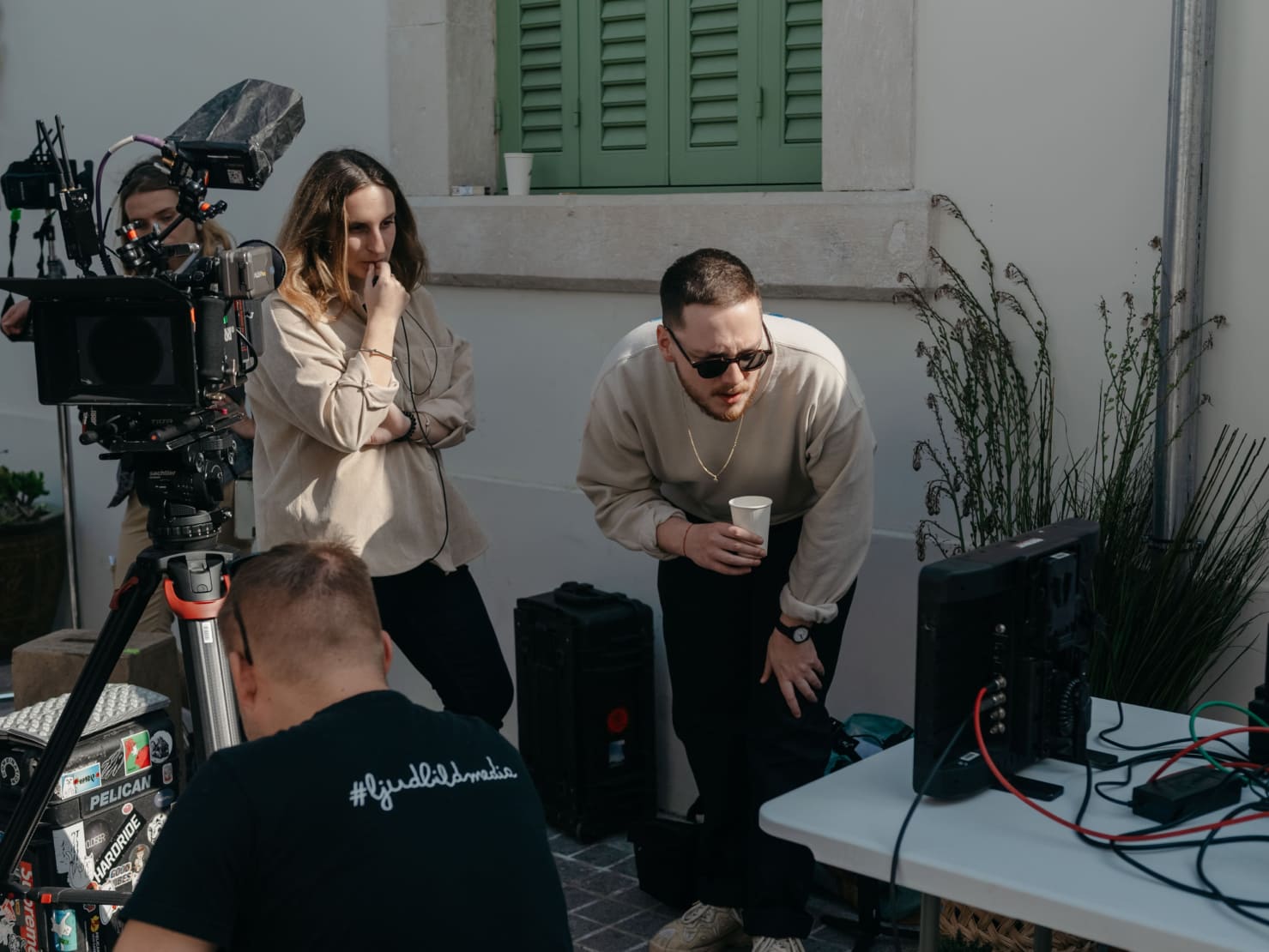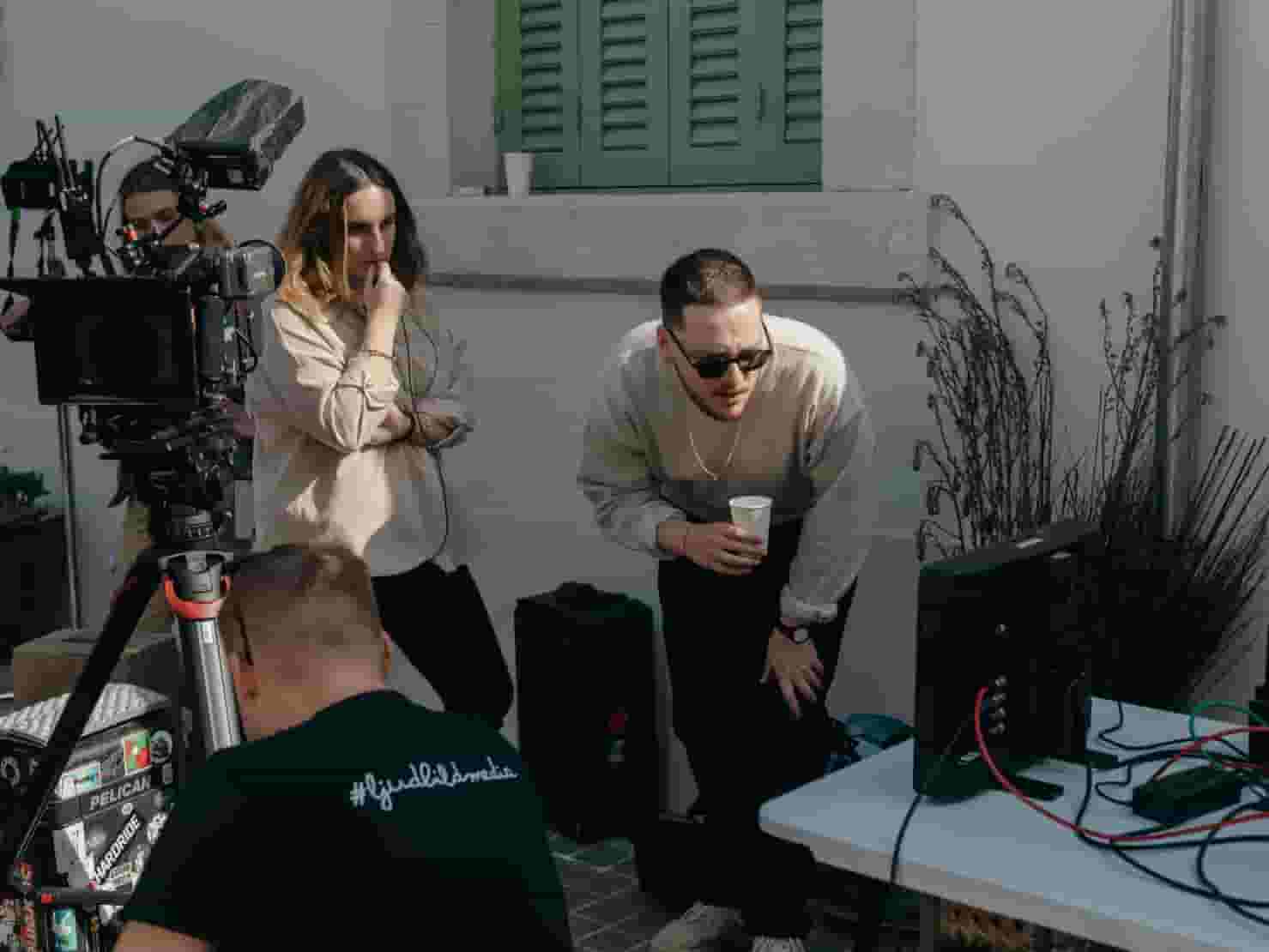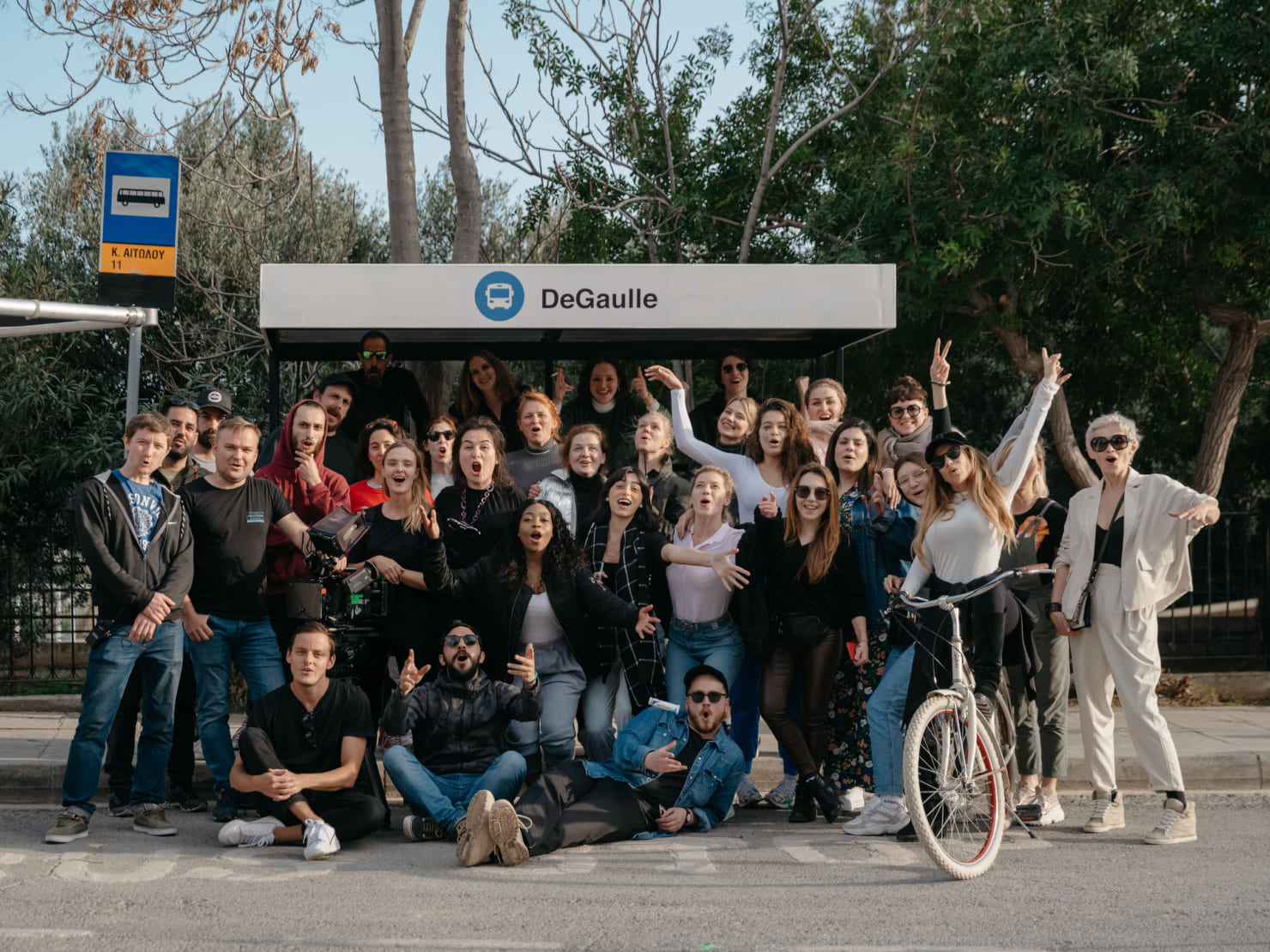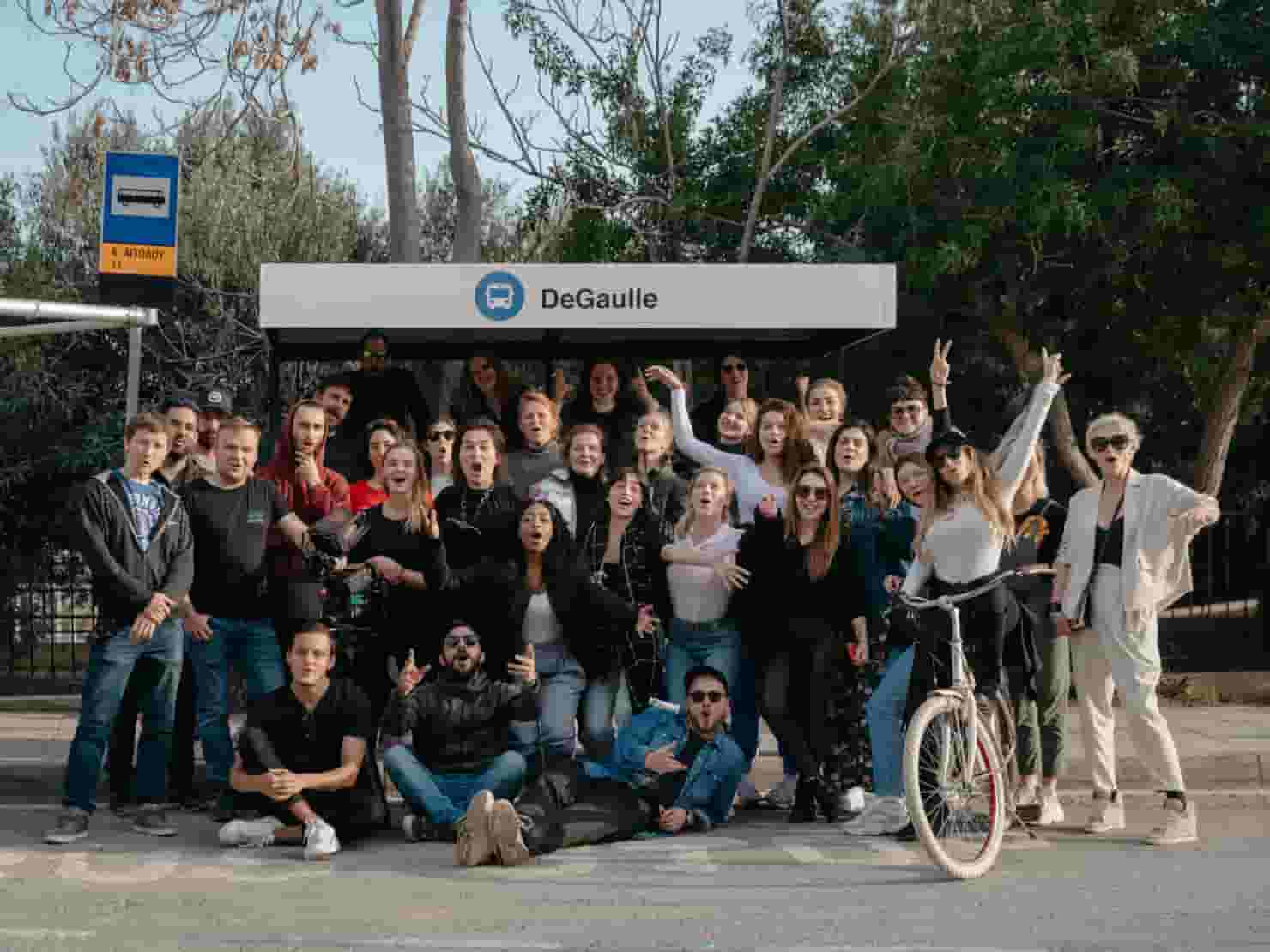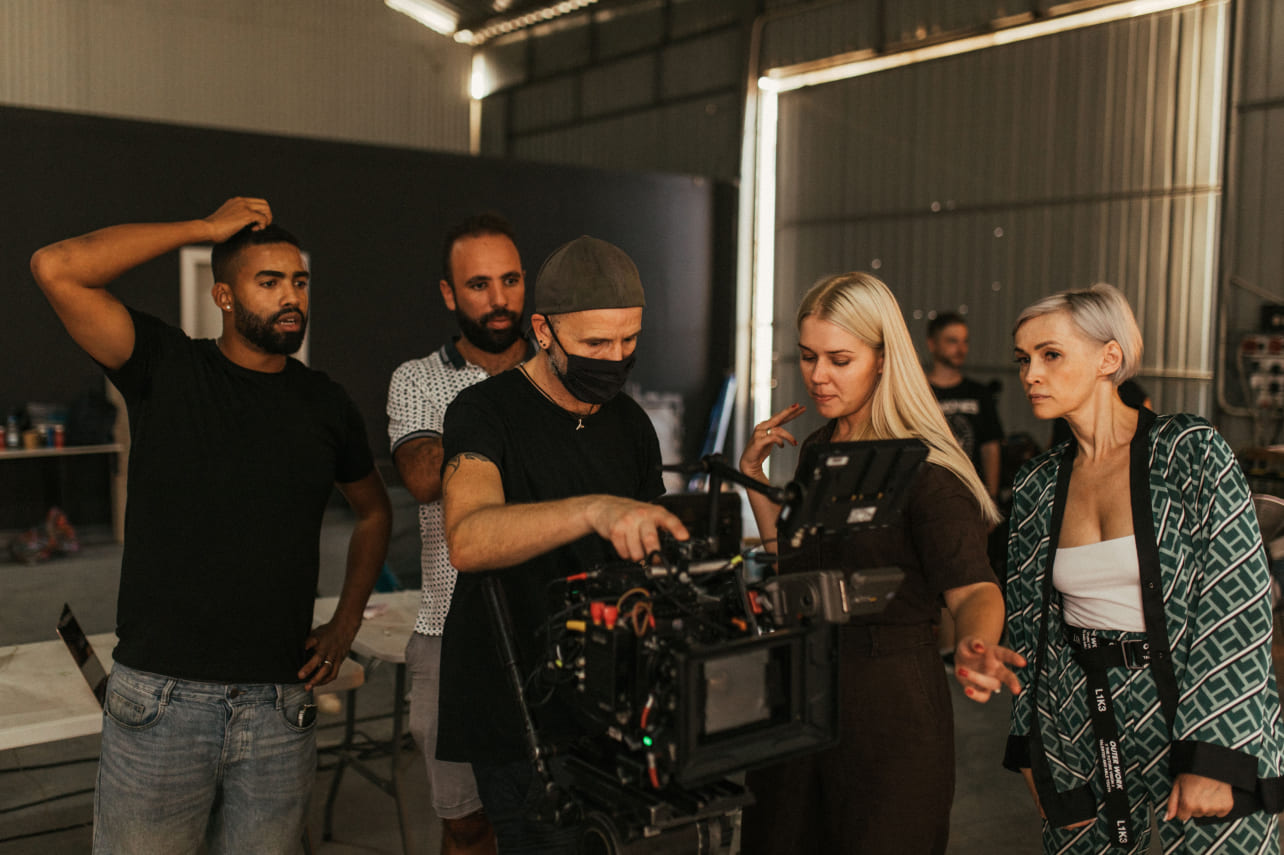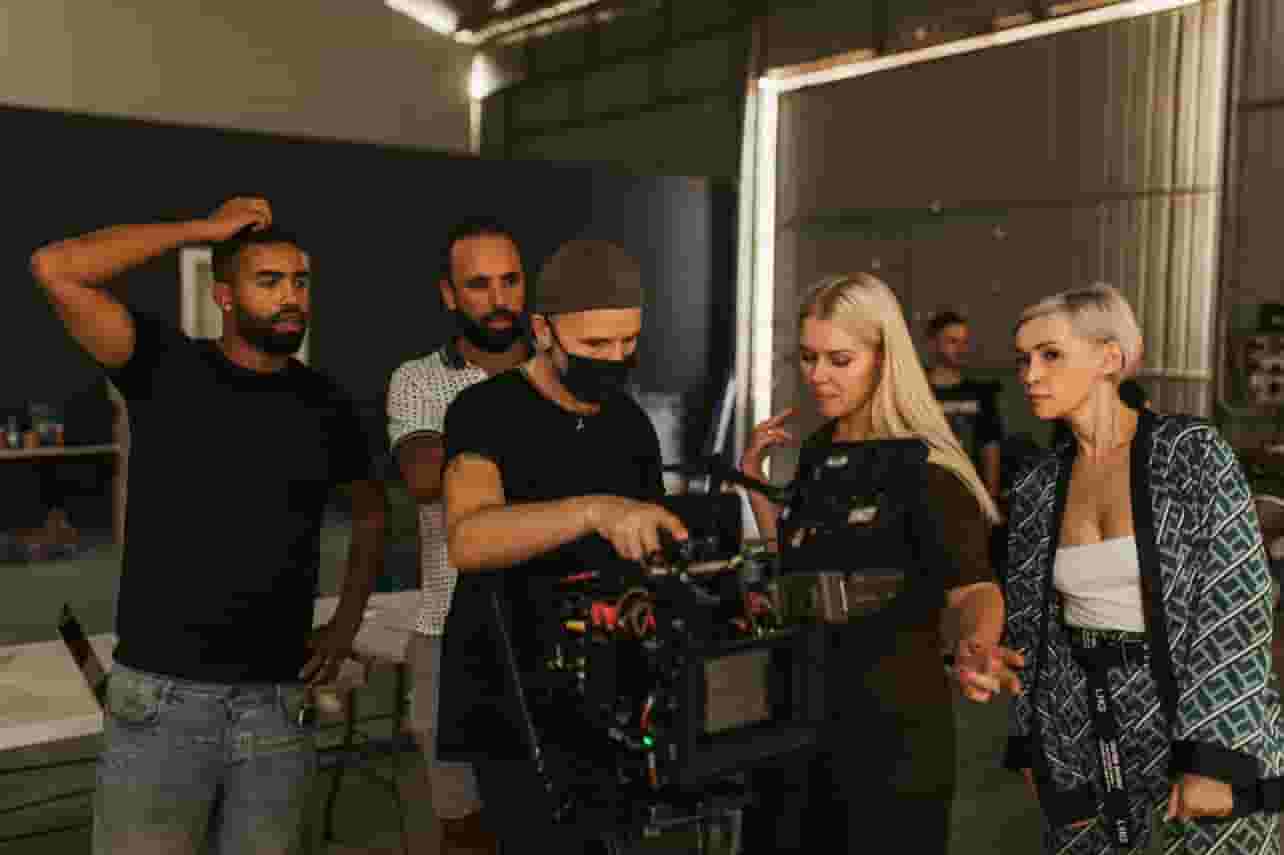 Alive Film Productions offers a richly diverse database of professional actors and models to fit any production needs, no matter how big or small.
This melting-pot of talent includes a wide variety of nationalities, age groups and looks.
Alive Film
is all about achieving goals.We lead by transforming challenges to opportunities. We take difficult situations and use them to drive us forward.
Our goals and amibitions are in alignment with those of our clients - successful and thriving companies striving towards excellence. Our connection with our clients is built upon a solid foundation of trust and shared common values.
Contacts
Film with us
in Cyprus
2023, All rights reserved